GW4 ACADEMIC WINS PRESTIGIOUS BRITISH MEDICAL ASSOCIATION AWARD
September 8, 2015
GW4 academic Professor Jenny Kitzinger has won a prestigious British Medical Association Patient Information Award for 'Information on Ethical Issues'. The award, shared with Professor Celia Kitzinger of the University of York, recognises Professor Kitzinger's work to create an online resource for families and health professionals about long-term vegetative and minimally conscious states.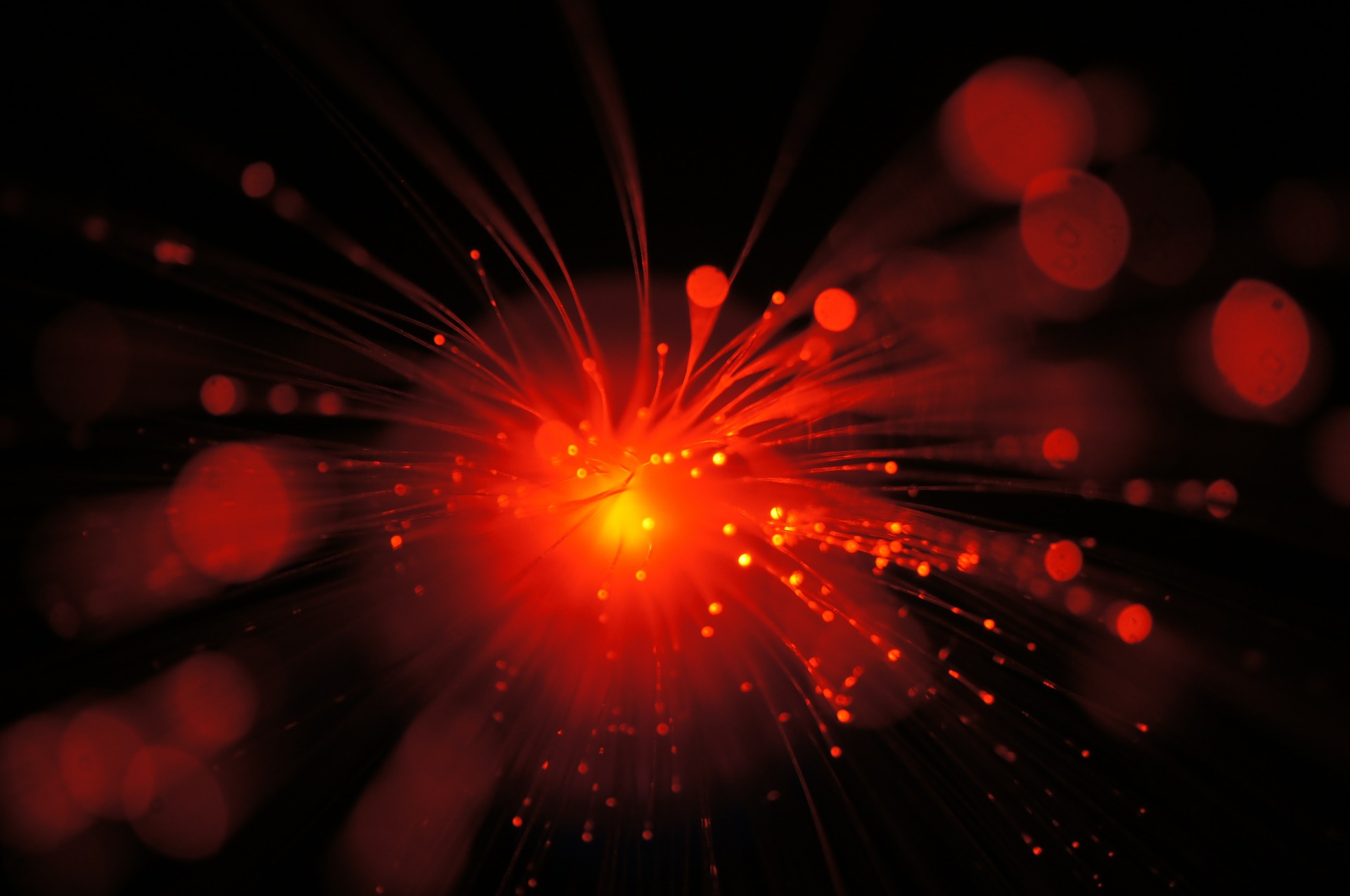 The project connects with work that Professor Kitzinger is doing as part of GW4's "Dying with Reduced Agency: People, Places, Principles and Policies" research community.
On winning the award, Professor Kitzinger said:
"I am delighted with the recognition from the BMA, and hope the  resource will support families, healthcare and legal professionals, as well as  policy makers, to address complex ethical issues about the treatment of these patients  under extremely difficult  circumstances".
A short film about the impact of the work is available.