GW4 ACKNOWLEDGED IN SUMMER BUDGET
July 10, 2015
Collaborative partnerships like the GW4 Alliance have been recognised in the summer Budget 2015.
On 8 July the Chancellor of the Exchequer, George Osbourne, announced the first Conservative Budget for 19 years, placing importance on regional collaboration.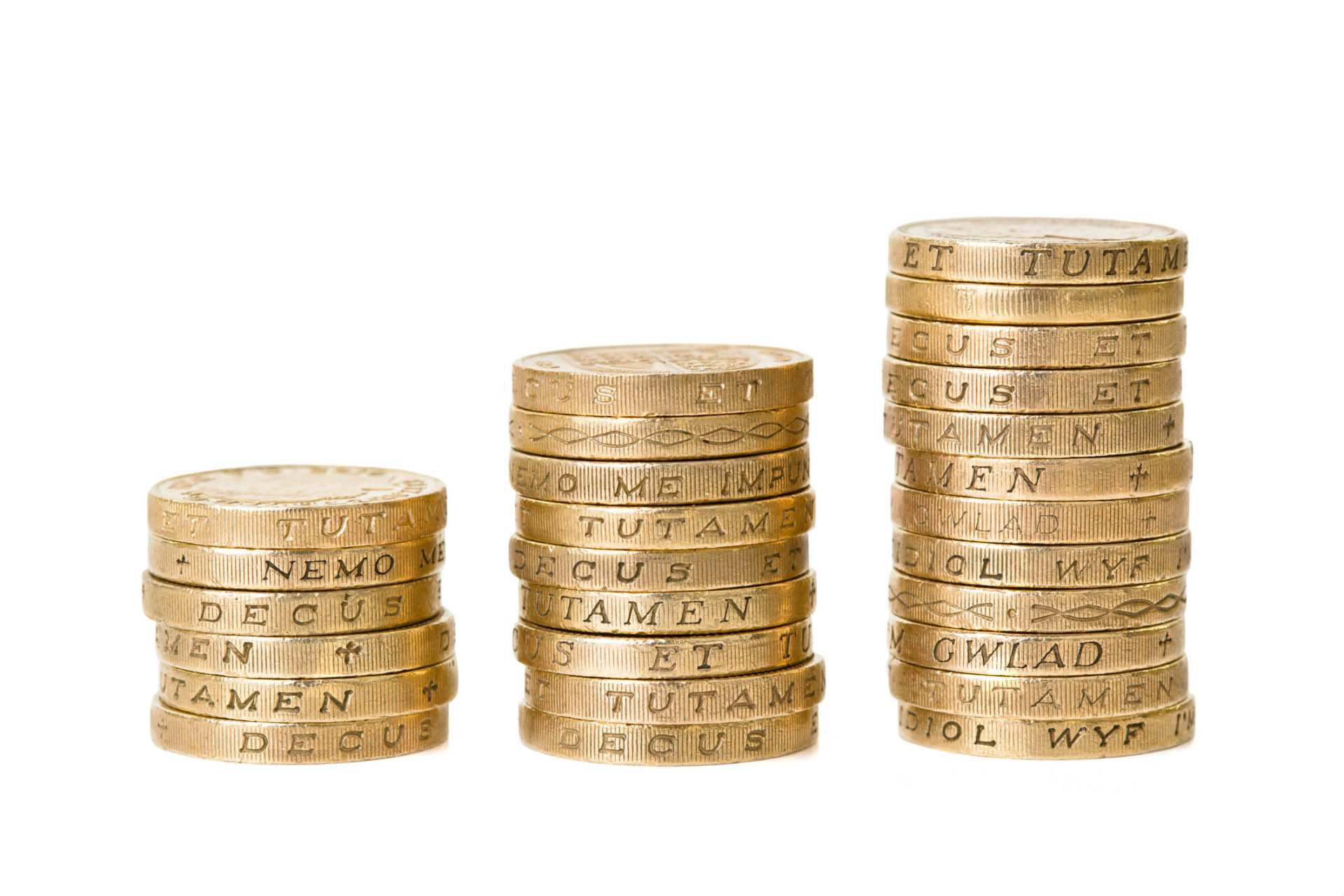 The Budget announced that "the government will invite universities to develop proposals for supporting local collaborations". GW4 was given as an example of a successful partnership model.
Such collaborations will be supported through funding streams like the £400 million Research Partnership Investment Fund, with further details being set out in the Comprehensive Spending Review in the autumn.
A series of science and innovation audits will take place with universities, Local Enterprise Partnerships (LEPs), businesses and city councils working with the government to "map strengths and identify potential areas of strategic focus for different regions".
Professor Colin Riordan, Chair of GW4 Council and Vice-Chancellor, Cardiff University said "It is great to see GW4 recognised as a successful partnership model in the summer Budget. We have been working hard to create a critical mass that will transform our regions and allow us to compete internationally, and having this recognised by the Chancellor endorses the importance of our work to date."
Regional devolution also figured in the Budget, with devolution deals for cities set to be announced within months. The first county deals were also revealed including a major plan to give Cornwall a greater say over local decisions. A city deal for Cardiff is also under consideration. As a major stakeholder in these regions the innovation, skills, and expertise of GW4 universities will be crucial in advancing our regional and city growth agendas.