Back to news
GW4 Alliance joins call for next Prime Minister to back research, development and innovation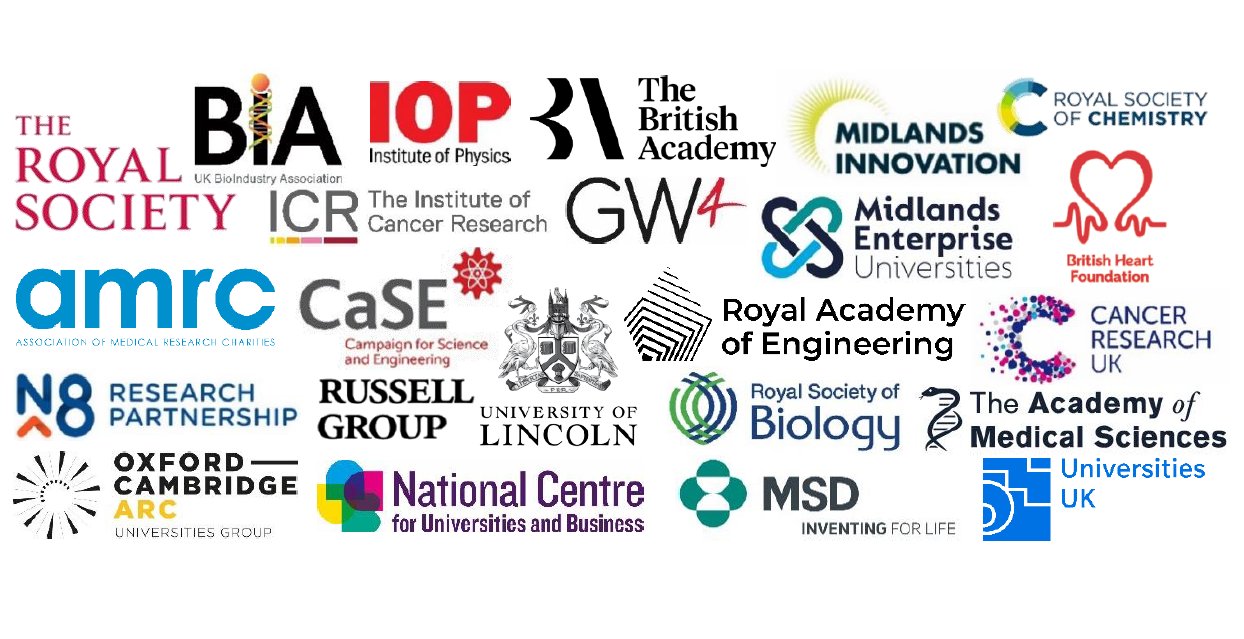 GW4 Alliance today joins business, charities, universities and academies to call on the final two Conservative party leadership candidates to show their commitment to research, development and innovation (RDI) in the UK.
Coordinated by the Royal Society, the joint statement acknowledges the current administration's support for research investment, including a commitment to increase research and development (R&D) spending to £22bn a year by 2026/27 and drive economy-wide R&D investment to 2.4% of Gross Domestic Product (GDP) in 2027.
The statement urges Rishi Sunak and Liz Truss to do the same, calling for them to push R&D investment to 3% of GDP in order for the UK to remain competitive on the global stage.
It also highlights that RDI drives productivity and raises living standards, benefitting people and communities across the whole of the UK.
GW4 is a joint signatory alongside Midlands Innovation, N8 Partnership, The British Academy, Russell Group, and others. Read the full statement here.