GW4 ALLIANCE RESPONDS TO SPRING STATEMENT 2019
March 14, 2019
Set against the backdrop of ongoing political uncertainty around Brexit, the Chancellor of the Exchequer Philip Hammond presented his Spring Statement to Parliament on Wednesday 13th March.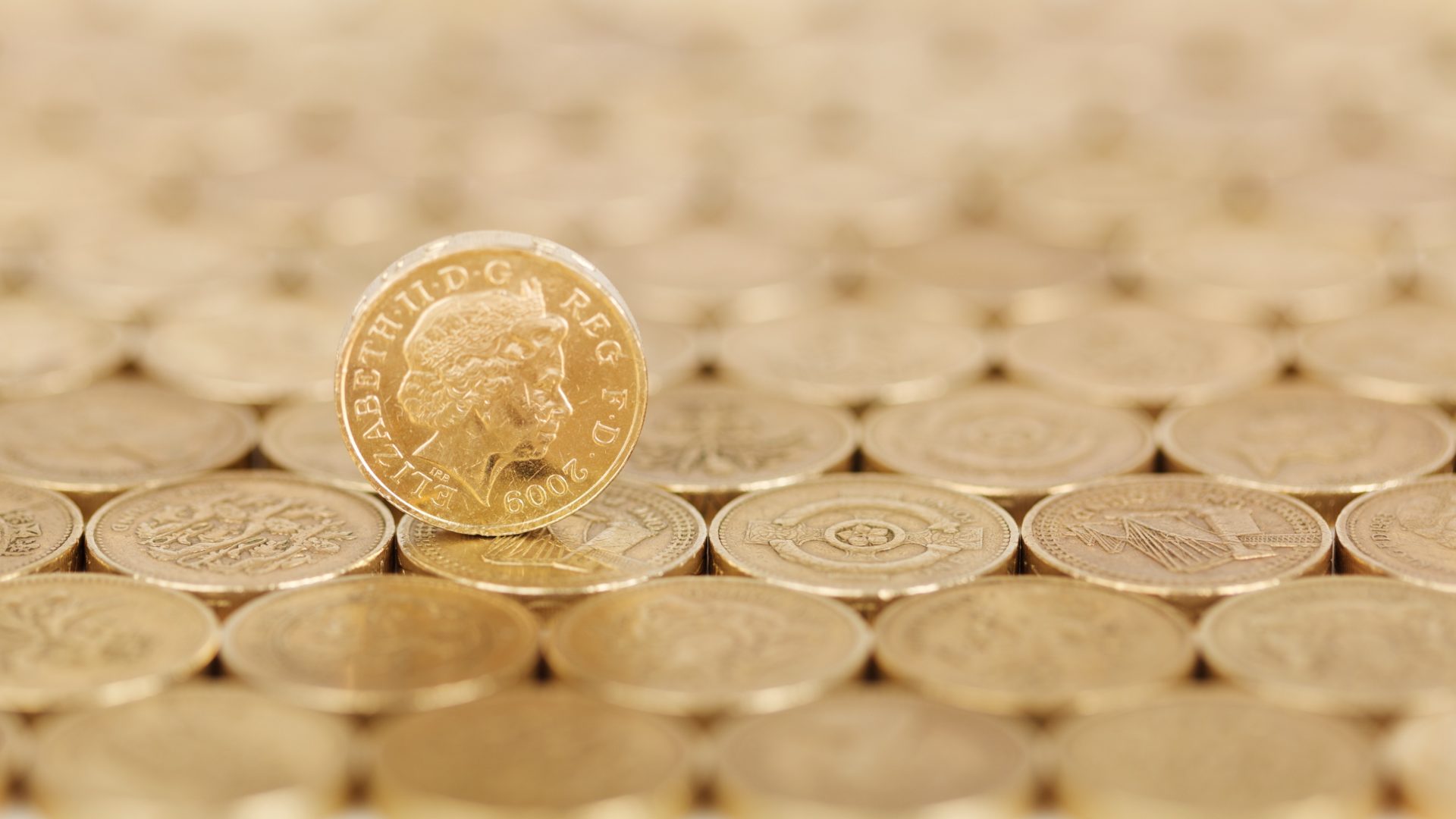 The Spring Statement built on the UK Government's commitment to the Industrial Strategy, allocating over £200 million in cutting-edge infrastructure to support our world-leading scientists, innovators and industry. These investments underpin the government's ambition to raise economy-wide investment in R&D to 2.4% of GDP by 2027 and drive progress against the Grand Challenges, such as healthy ageing, and Artificial Intelligence and data. They include upgrading data storage cloud computing infrastructure to support researchers using big data to drive genetic research and investing in a new UK supercomputer.
The Chancellor also announced changes to visa regulations for researchers. From Autumn 2019 PhD-level occupations will be exempt from the cap on high-skilled visas and researchers conducting fieldwork overseas will not be penalised if they apply to settle in the UK.
GW4 Director, Dr Sarah Perkins commented: "We welcome the measures announced and Government's commitment to supporting science and research to address the Grand Challenges as identified in the Industrial Strategy.
"The GW4 Alliance brings together four of the most research-intensive and innovative universities in the UK: Bath, Bristol, Cardiff and Exeter. Together we develop research communities and innovative research at scale to address the major global and industrial challenges, from harnessing quantum technology to exploring artificial intelligence.
"We are delighted to see further recognition and support for research talent, infrastructure and skills. One of our key aims as a research alliance is to develop a highly skilled workforce through Doctoral Training Programmes so we are pleased to see the changes to visa regulations for researchers.
"The Chancellor also announced funding to develop the next UK supercomputer (ARCHER 2), providing researchers with a five-fold increase in computing capacity. We recently unveiled our GW4 supercomputer Isambard, in partnership with Cray and the Met Office. We look forward to seeing the results of Isambard in action and hope it will provide the blueprint for a new era of supercomputing worldwide.
"While we welcome the government's investment in science and technology projects, further substantial progress will be needed to meet the Government's pledge to increase R&D investment to 2.4% of GDP by 2027. We would urge the Government to continue to recognise and support universities and research institutes as key to delivering a new wave of scientific and technology discovery."