GW4 FUNDING FOR RESEARCHER-LED DISCIPLINE-SPECIFIC TRAINING
January 27, 2016
Are you and your fellow students in need of discipline-specific training that isn't currently on offer?
Do you think there is a need at the other GW4 institutions as well?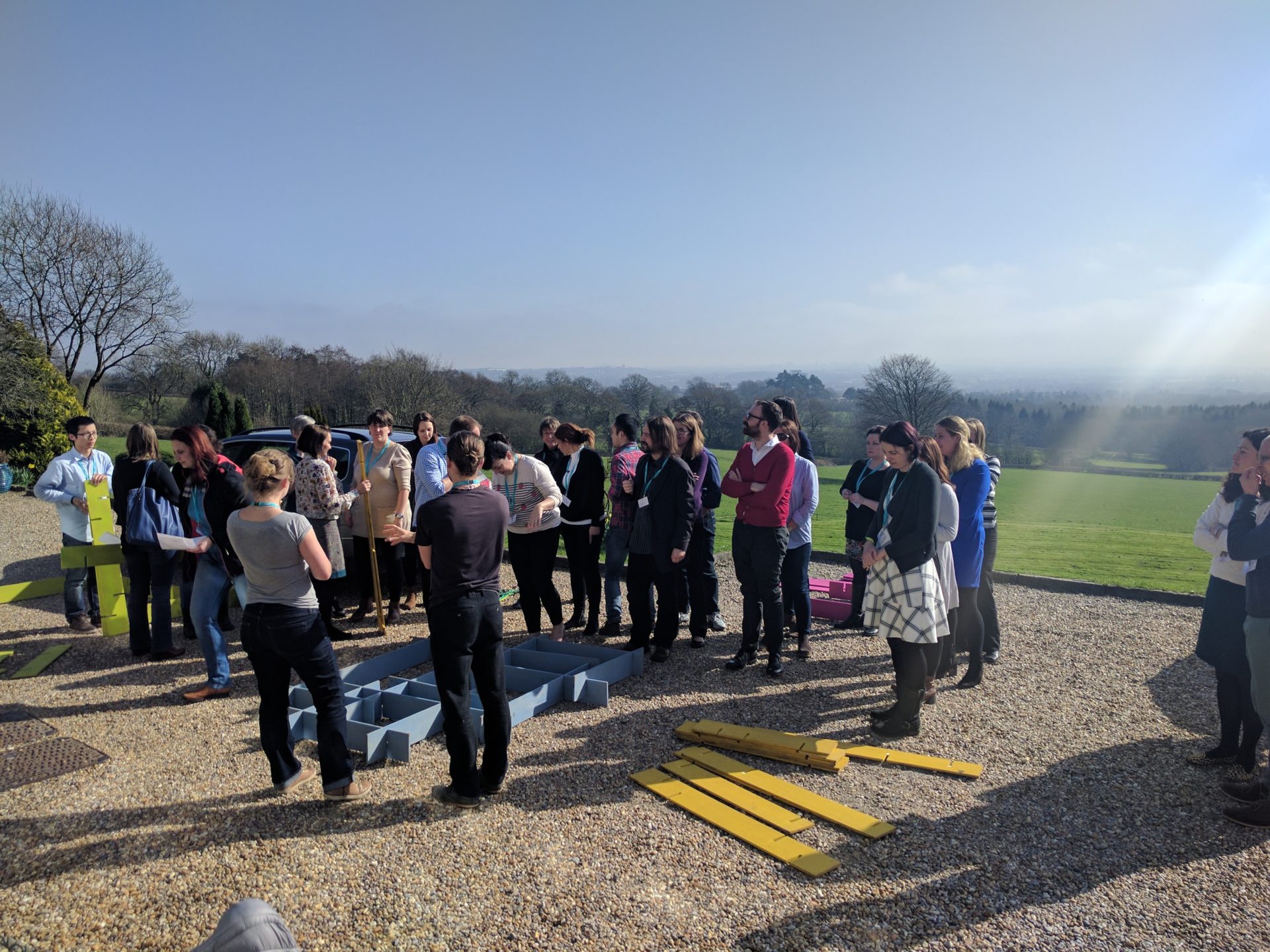 Are you interested in implementing such training in order to develop your organisational skills and to meet researchers at other universities?
If so, the GW4 Postgraduate Research Training Working Group can offer you up to £2,000 to make your ideas a reality via our new Fund for Researcher-led Discipline Specific Training.
Completed applications must be submitted not later than 11:59 pm on Thursday 4 February. Note that the training event must take place by 31 July 2016.
This is a pilot scheme, so if you have any queries about what might be appropriate, please get in touch: Conny.Lippert@bristol.ac.uk