GW4 AWARDED FUNDING TO ESTABLISH NEW JOURNAL
January 29, 2016
An editorial team from GW4 have been awarded funding from the British International Studies Association (BISA) to establish a new journal for BISA and the Cambridge University Press; the European Journal of International Security (EJIS).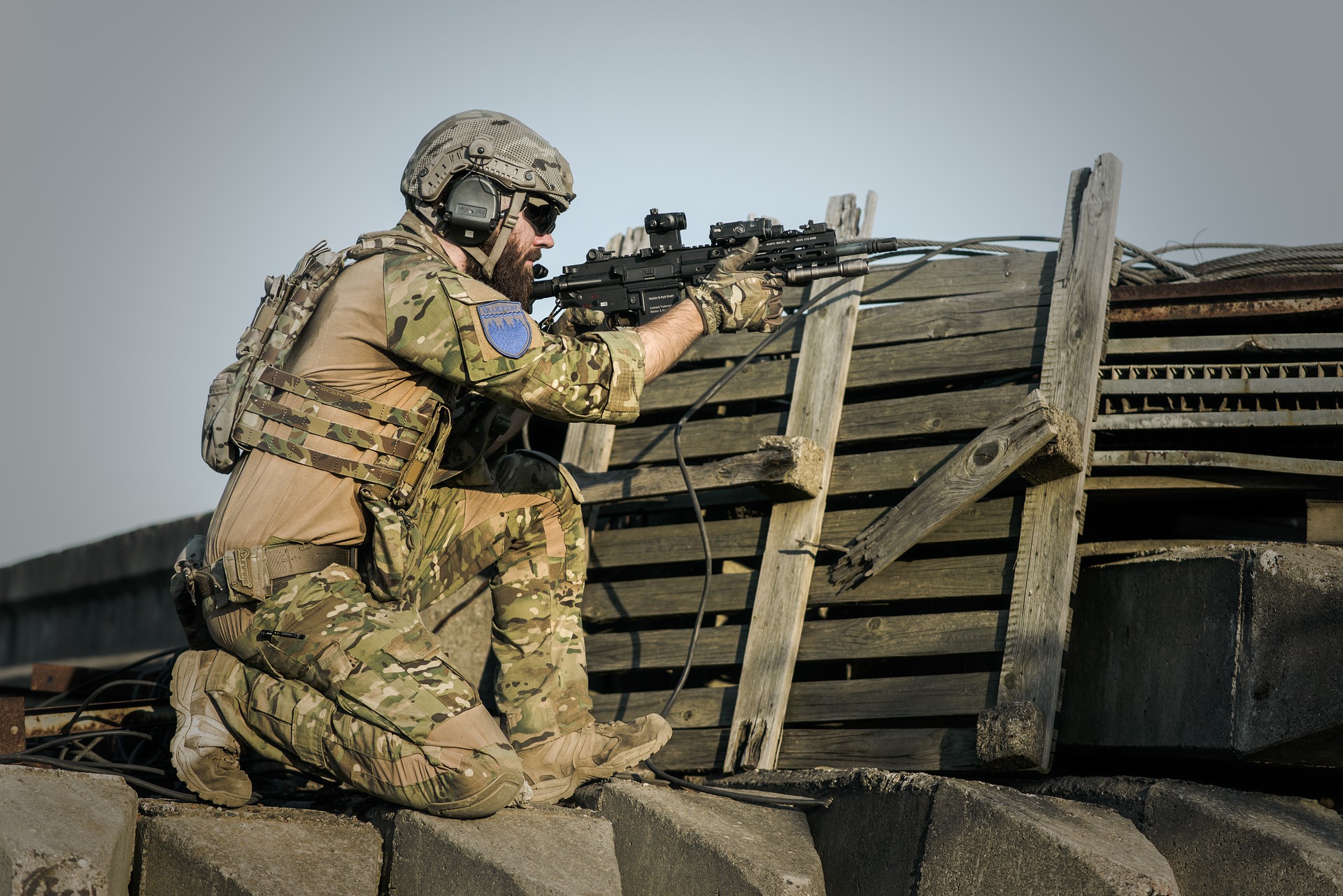 With the aim of establishing a globally leading journal in the mainstream security field, the EJIS will address the full range of contemporary international security themes. This includes traditional issues of war, peace and violence, as well new security challenges such as climate change and cyber security.
Professor Timothy Edmunds, Editor-in-Chief and Director of the Global Insecurities Centre at the University of Bristol said: "The EJIS will seek to showcase, promote and develop internationally diverse scholarship in international security.
"We are committed to supporting theoretical and methodological diversity, and encouraging interdisciplinary perspectives on international security issues, as well as more traditional contributions from the discipline of international relations.
"The launch of the journal is a reflection of the strength in international security across GW4."
The editorial team consists of Professor David Galbreath (University of Bath), Professor Tim Edmunds and Professor Jutta Weldes (University of Bristol), Dr Christian Bueger (Cardiff University) and Professor Anthony King (University of Exeter), with colleagues from the universities of Washington and Gothenburg.
The first issue is now available.
Further information is available from www.ejis.eu.