GW4 ANNOUNCES NEW RESEARCH COMMUNITIES AND NEW FUNDING OPPORTUNITIES
February 15, 2016
GW4 has announced 12 new research communities and opened its next round of funding for future projects.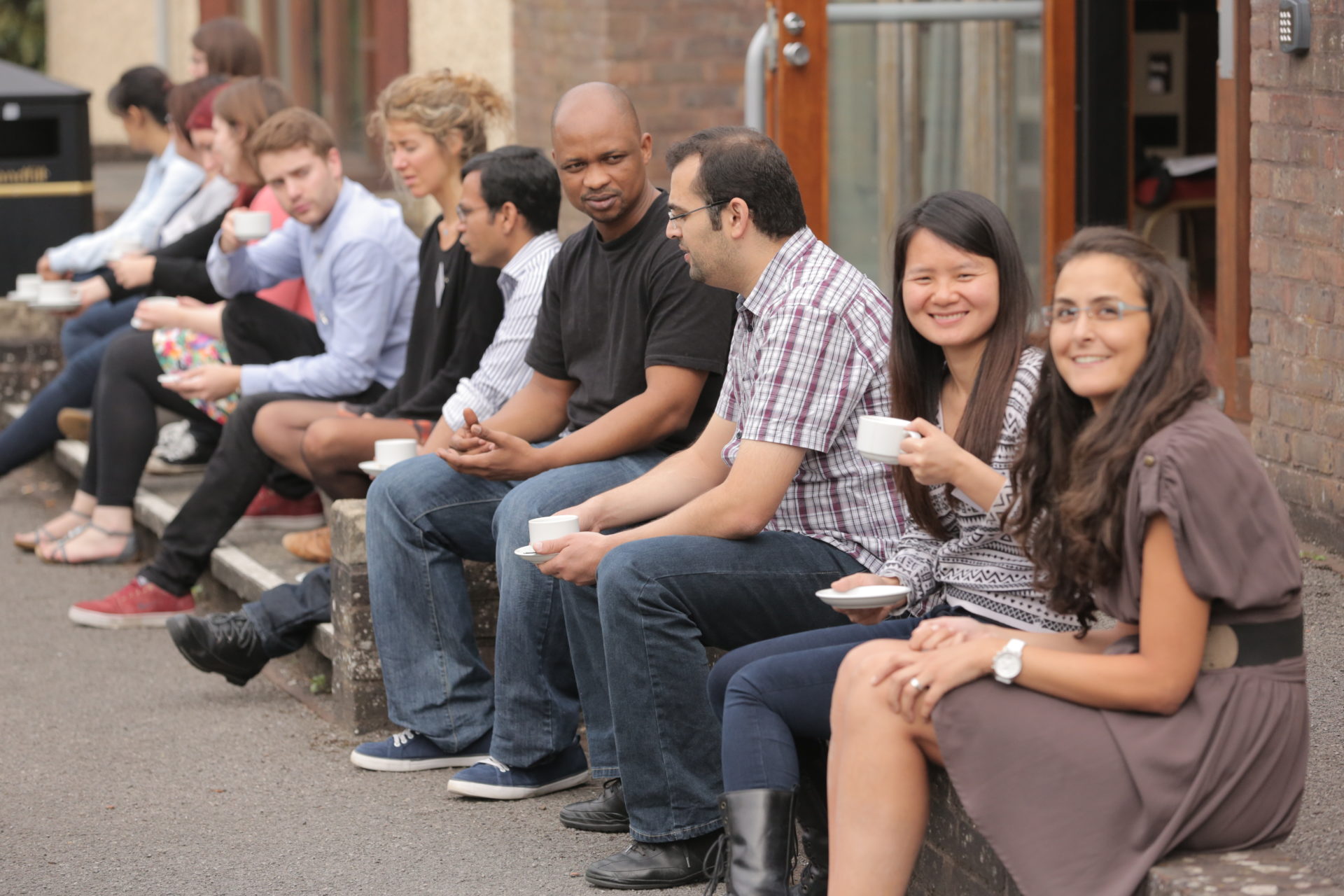 This brings GW4's total investment in its Building Communities programme to £1.6 million across 68 distinct projects.
The Alliance's new projects cover topics including cancer research, sport and exercise medicine, biomedical research, mental health, astrophysics, and coding and computer science.
The next call for funding is now open. Applicants have until 3 June 2016 to submit their applications for either the Initiator Fund (for new projects) or the Accelerator Fund (for existing projects).
Professor Guy Orpen, Chair of the GW4 Board and Deputy Vice-Chancellor of the University of Bristol, said:
"Our latest round of funding reasserts our commitment to build GW4 into a vehicle that delivers research that powers economic growth and develops solutions to the social and intellectual problems that we face.
"GW4's Initiator and Accelerator funds are essential parts of this, helping to build our communities from informal relationships between academics into established communities producing high-quality research.
"I look forward to the next round of proposals and encourage all researchers to seize the opportunity presented by GW4 to foster open and collaborative research communities that help to overcome our greatest intellectual challenges."
The next call for funding is now open and closes 3 June 2016. For more information, click here.