GW4 LAUNCHES NEW REVIEW INTO RESEARCH DATA MANAGEMENT AND OPEN ACCESS
March 3, 2016
GW4 has launched a major review into how it shares expertise and best practice across its library and IT services. Areas of focus include Research Data Management and Open Access.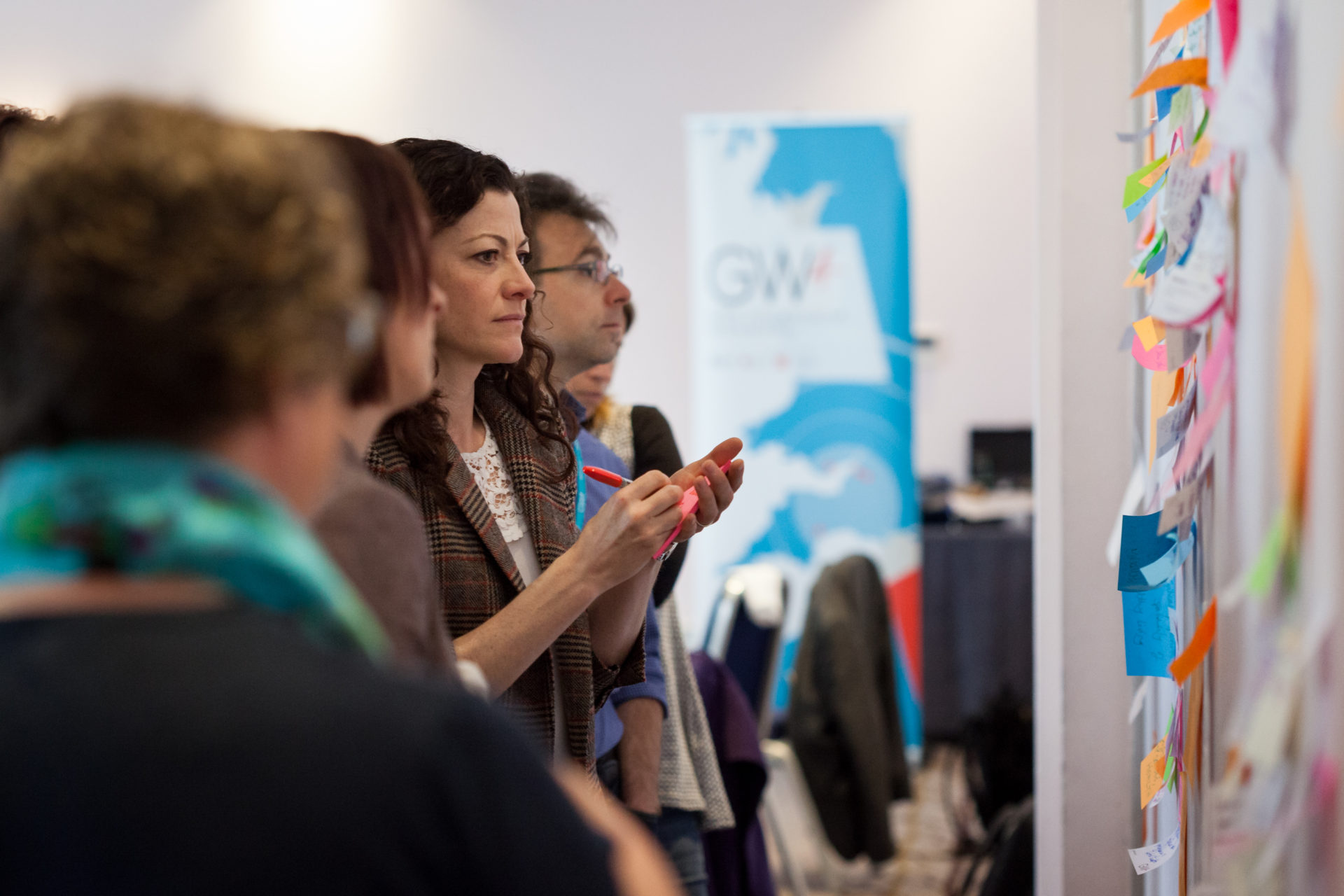 Research Data Management is an increasingly important area for universities, with many research funders requiring data to be more openly available. In a commitment to collaboration and sharing best practice, GW4 has commissioned a green paper to investigate the opportunities for shared research data management services and infrastructure.
The paper identifies common approaches between the four institutions, gaps in capacity and how these could be addressed through collaboration, as well as providing a set of recommendations for future actions and activities.
Janet Peters, Director of University Libraries and University Librarian at Cardiff University, said "The GW4 Librarians are pleased to have collaborated with IT and research office colleagues to create guidance for the management of research data across our institutions.
"With the growth in collaborative research across GW4, it is vital that data are collected ethically, managed carefully, and made available publicly to support research findings."
GW4 has also participated in the JISC Open Access pathfinder project. The project examined options for reducing administration costs for Open Access implementation.