Back to news
GW4 launches GW4 Connect: Empowering researchers and transforming Higher Education through collaboration and inclusivity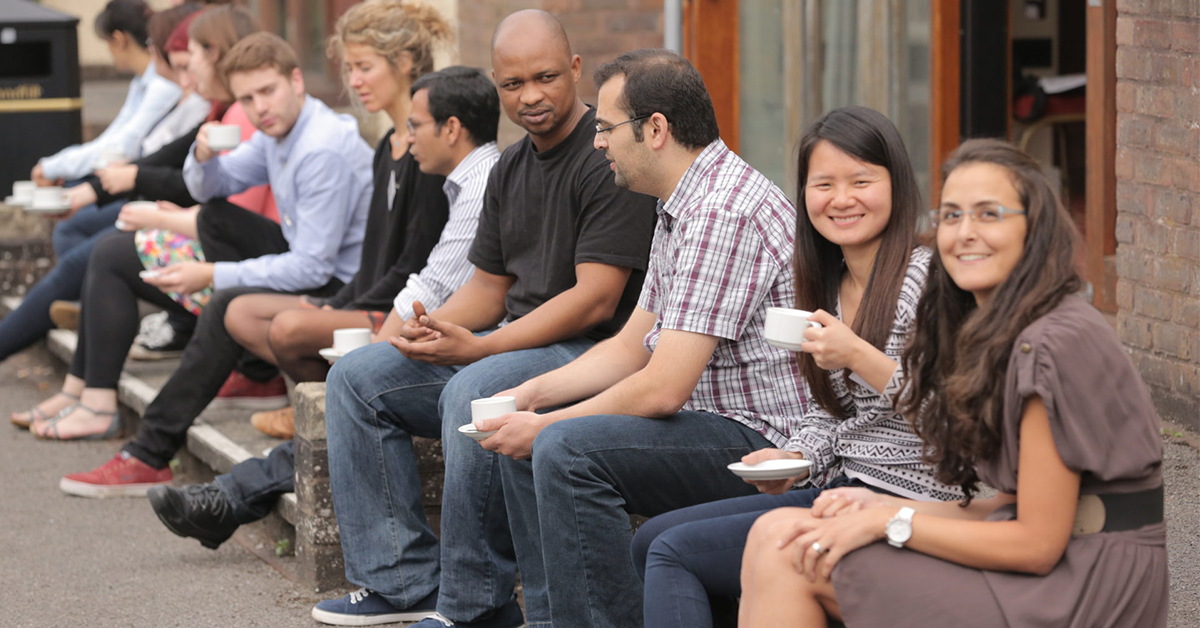 GW4 Connect, an initiative developed by the GW4 Alliance which aims to promote inclusivity and accessibility in research, is launching this month with two pilot programmes, each targeting specific challenges faced by researchers. This new suite of equity, diversity, and inclusion (EDI) programmes brings together postgraduate researchers from across the GW4 universities of Bath, Bristol, Cardiff and Exeter to form networks of support for marginalised and underrepresented communities in higher education.
The GW4 Connect mentorship programme for postgraduate researchers of colour [1] launches today, providing 17 participants the opportunity to gain new perspectives from peers across the GW4 institutions. In response to the underrepresentation of researchers of colour in UK higher education, this programme acknowledges the structural barriers, racism, and discrimination faced by researchers of colour both inside and outside of the research environment. Through expert facilitation and by providing a safe space for honest and free conversations outside institutional structures, the mentorship programme aims to support these researchers in building new partnerships and developing strategies to navigate their research careers.
Next week, the GW4 Connect group coaching programme for postgraduate researchers with parental responsibilities launches which recognises the unique challenges faced by postgraduate researchers balancing both their studies and raising children. Offering the 15 successful participants the opportunity to work with coaching experts and peers from across the region to share the strategies they have employed and the skills they have developed to date. The GW4 Connect scheme will provide a safe and open space where participants can co-create solutions, exchange practices and wisdom, and build a community around their common experiences.
Both pilot programmes highlight the importance of inclusivity and accessibility in research. By providing support systems and spaces for honest conversations outside traditional institutional structures, GW4 Connect aims to empower marginalised and underrepresented researchers to understand what they need to thrive, to feel empowered to seek solutions and to advocate for institutional change that will create optimal learning environments for all.
GW4 Alliance Director, Dr Joanna Jenkinson MBE, said "GW4 universities have a diverse and international community of postgraduate researchers. By bringing together the collaborative scale of our four GW4 universities we hope to pilot systems of support that advance equity, diversity and inclusion in higher education. GW4 Connect aims to provide a transformative experience for those involved, with participants developing a network of support they can take forward beyond the programme. In contributing to building a research landscape that values and supports individuals, we aim to create lasting change within higher education institutions."
[1] We recognise that 'people of colour' is a term that does not resonate with all, however, currently there is no universally recognised terminology that describes those who face the brunt of racism and discrimination. We also recognise that UK postgraduate research works within an international context with almost 30% of postgraduate researchers coming from non-EU countries. Because of this, we have chosen a variation of 'people of colour' that specifically relates to the intention and breadth of this programme.