Back to news
University of Bristol-led energy research centre bolstered by £5 million Government funding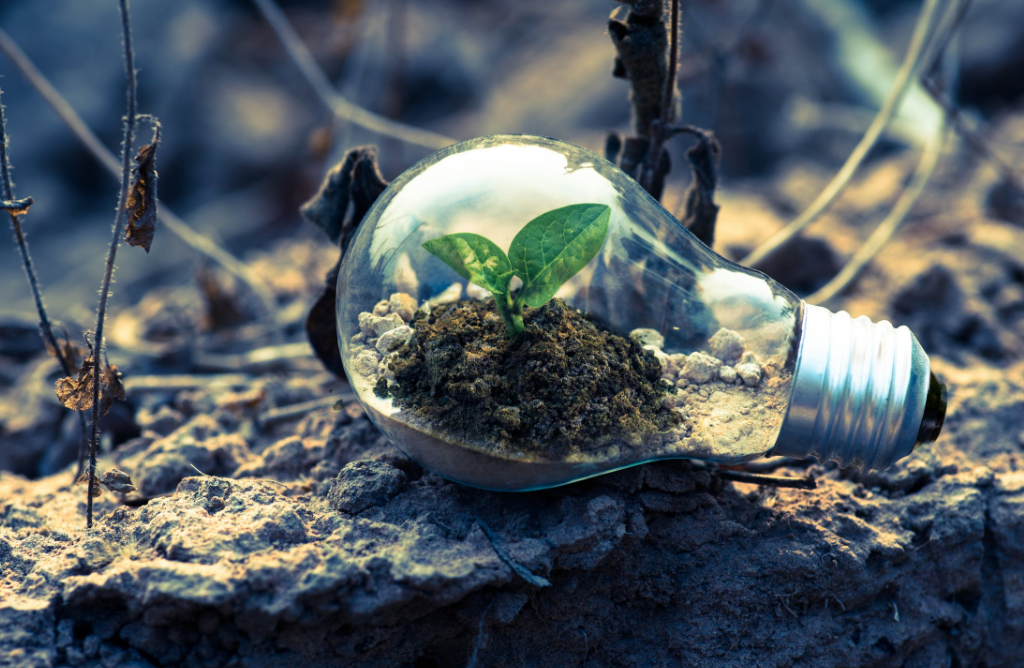 The Supergen Energy Networks (SEN) Hub, set up to help facilitate the transition to a fully sustainable energy sector, has received substantial financial backing from UK Research and Innovation (UKRI).
The SEN hub, which is led by the University of Bristol, in partnership with fellow GW4 universities Bath and Cardiff, as well as Leeds, Manchester, Birmingham, Newcastle Universities and Energy Systems Catapult, carries out highly impactful interdisciplinary research so that energy networks are not just enablers of the low carbon transition but are a driving force towards a rapid, safe and equitable transition to net zero.
Electricity, gas and heat networks are vitally important enablers for the UK energy sector and UK industry and society as a whole. However as technology and society evolves, planning, design and operation of energy networks need to be revisited and optimised to maximise impact.
The SEN hub is closely aligned with GW4's recently announced strategic priority research area of developing effective routes to accelerate the transition to sustainable Net Zero. SEN research will also feed directly into the Government's Net Zero Delivery plan through Professor Philip Taylor's (Head of the SEN Hub) membership of the Net Zero Innovation Board.
Professor Taylor, Pro Vice-Chancellor for Research and Enterprise at the University of Bristol, GW4 Board Chair, and Head of the SEN Hub, said: "The global energy sector is facing considerable pressure arising from climate change, depletion of fossil fuels and geopolitical issues around the location of remaining fossil fuel reserves. Energy networks exist primarily to exploit and facilitate temporal and spatial diversity in energy production and use and to exploit economies of scale where they exist.
"The modernisation of energy networks' technology, processes and governance is a necessity for the energy sector to be fit for the future. Good progress has been made in de-carbonisation in some areas but this has not been fast enough, widespread enough across vectors or sectors and not enough of the innovation is being deployed at scale. This project will accelerate the development, scale up the deployment and increase the impact delivered."
The Hub consists of a varied community of more than 600 industrial, academic and early career research partners and is funded by the Engineering Physical Sciences Research Council (EPSRC).
Paul Beasley, Head of Research and Development UK at Siemens, one of the hubs largest industry partners said: "Siemens offer strong support for the Supergen Energy Networks Hub to tackle the global challenges within multi-vector networks, supply and demand activity in order to support real world solutions to achieve net zero in the future.
"We are particularly excited at the prospect of building on existing investments at many of these universities (ie Smart Grid Lab, Smart Campus living lab, etc) and combining the best UK universities on this strategic theme to deliver world class research."
Johnson Fernandes, CEO & Founder at industry partner Equiwatt Ltd, added: "Absolutely thrilled to hear about the continued support from EPSRC for the Supergen Energy Networks Hub. I am certain the SEN hub will continue to impact more innovative technologies and early stage ventures within academia and industry. A joint effort between industry, academia and innovators will help accelerate a whole systems approach to solving some of the energy network challenges. This is crucial to supporting a sustainable, secure and equitable clean energy transition.
Matt Hindle, Head of Net Zero and Sustainability at Wales and West Utilities, said: "We're proud to be supporting Phase 2 of the Supergen Energy Networks hub. The hub has created invaluable links between academics and industry, and we share its vision for an ambitious, solution-focused net zero energy system.
"We're keen to expand the connections developed with academic partners in Phase 1 and look forward to further collaboration in this next phase."
The SEN Hub is one of three Supergen research hubs, which are receiving a total of £17.5 million investment from UKRI, aimed at boosting innovation in energy distribution, both nationally and internationally, and propel discoveries in renewable energy into impactful new technologies.
The Supergen Bioenergy hub is based at Aston University and involves the University of Bath as a key academic partner. The Supergen Offshore Renewable Energy is led by the University of Plymouth with co-directors from the University of Exeter.
Together these three hubs will help ensure the UK benefits from and remains at the forefront of clean energy research and innovation. All four GW4 universities are involved across the hubs demonstrating our universities commitment to sustainable Net Zero research and innovation.
Professor Dame Ottoline Leyser, Chief Executive of UK Research and Innovation, said: "The government has set a target of reaching net zero emissions by 2050, and UKRI is supporting this ambition with investments that will catalyse innovation and create new green technologies.
"The funding announced today will support researchers to develop game changing ideas to improve domestic, industrial and transport energy systems."