The GW4 Climate Alliance is being officially launched today, with experts across the universities of Bath, Bristol, Cardiff and Exeter set to lead the regional response to the climate emergency. 
This new research consortium aims to deliver world-leading climate science, help shape policy and contribute to positive and equitable social change. 
Our launch event from 13:00-15:00 BST will feature a keynote speech by Sir Tim Smit KBE, Co-founder of the Eden Project, who will share his insights on how universities can support the move to a society that addresses climate change. 
The climate crisis is the largest enduring global, anthropogenic threat to humanity and the natural environment. The Paris Agreement aims to limit global warming well below 2 degree Celsius and as close to 1.5 degree Celsius as possible. But the United Nations has warned the world is heading for a 3 degree rise by the end of the century, even if all countries meet their promised emissions cuts. 
Speaking ahead of the event, Sir Tim said he was eager that the GW4 universities are brave enough to adopt new ways of working to meet the climate challenge. 
The world-renowned environmental campaigner called on other universities to "reimagine themselves" and bring together research expertise from across disciplines in order to lead climate action or otherwise risk "massive collapse in the perception of relevance in the university system". 
"Only interdisciplinary research will reveal systems and patterns which will inform us of impacts throughout. Our current siloed system of study has seen very slow progress in understanding the forces of climate change," Sir Tim said. 
"If we really believed the climate system was so in peril... that we're in a position where a 10 to 20-year time horizon for liveable life on earth is imaginable, then we would truly be operating in a different way, wouldn't we?"  
Sir Tim added that as "guardians of knowledge", universities have the ability to "find solutions that might radically shake up the way we work together, the platforms we create, the way we go for funding".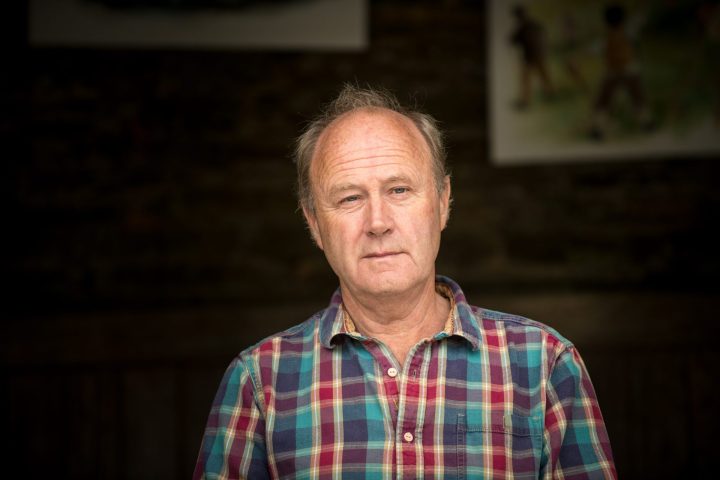 The event will also feature an expert panel discussion on how we can build regional collaborations to help save the planet, chaired by Professor Philip Taylor, University of Bristol Pro-Vice-Chancellor for Research and Innovation. This will be followed by a showcase of our diverse portfolio of collaborative climate research and innovation, led by GW4 early career researchers.  
Dr Joanna Jenkinson MBE, GW4 Alliance Director, said she was proud to formally launch the GW4 Climate Alliance as it provides an umbrella for inter-disciplinary whole systems research efforts. 
"The GW4 Climate Alliance is uniquely placed to address the global challenge of climate change, due to both our regional 'ecosystem' and the complementary critical mass of expertise across the GW4 institutions," Dr Jenkinson said. 
"This launch is part of our commitment to connecting practitioners, industry, policy makers, researchers, and community groups, and to support the climate research leaders of the present and future." 
Co-chair of the Climate Alliance, Professor Marcelle McManus (University of Bath), said the consortium brings together experts across the GW4 Universities "with a passion and a drive to make the changes needed". 
Prof McManus said: "We have never seen a more pressing time for climate action. Extreme weather events are becoming more common, and the magnitude of the impacts of climate change and climate injustice are only beginning to be understood. Now is the time for action.  
"The problems we face are too complex for one discipline to solve but in the South West and Wales region we have the opportunity to bring people together, work with local industry and geographies to make real and lasting change." 
The Climate Alliance is well placed to deliver expert knowledge and leadership at scale. The 2016 South West England and South East Wales Science and Innovation Audit found our region is home to more climate-related expertise than any other region worldwide. Eleven researchers from the GW4 universities were also named among the 2021 Reuters Hot List of the world's most influential climate scientists. 
GW4 academics and researchers from all disciplines, including Early Career Researchers and postgraduate students, working or interested in climate research are invited to join the new Climate Alliance by completing a short online registration form.