GW4 Alliance response to the Budget 2021
October 27, 2021
Chancellor of the Exchequer Rishi Sunak has delivered the Autumn Budget and Spending Review 2021 today (27 October). GW4 Director Dr Joanna Jenkinson MBE responds to the announcement.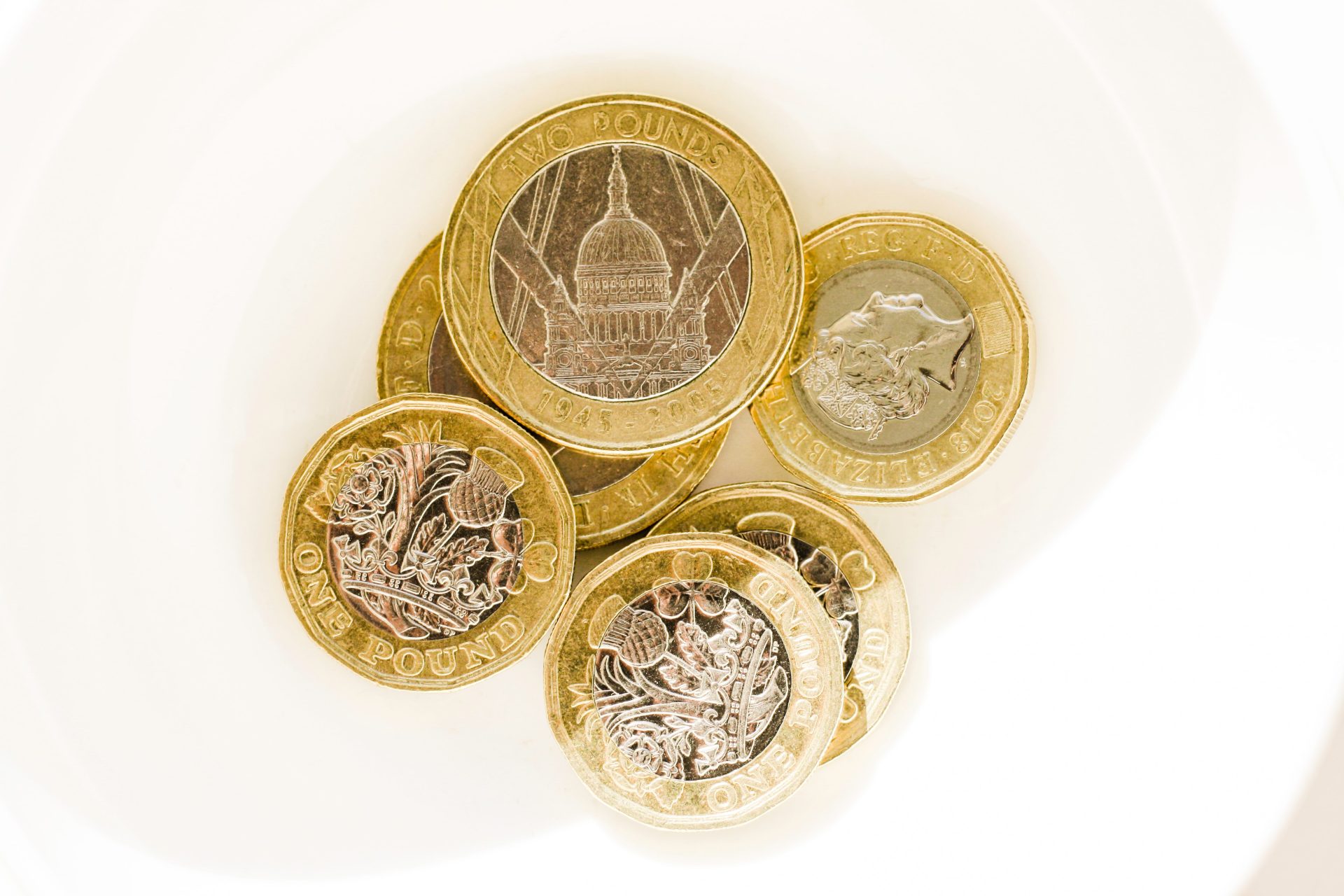 The GW4 Alliance supports collaborative research and innovation that addresses major societal challenges.
In response to the Budget 2021, we welcome the announcement that funding will rise for every Government Department and hope this will support vital research and innovation funding for climate change and achieving net zero, and the slow silent pandemic of antimicrobial resistance (AMR).
We are pleased that the UK Government has committed to increase research and development (R&D) funding to £20bn by the end of this Parliament in 2024, as public sector investment is crucial in attracting private funding. Coupled with an additional R&D tax relief, combined total public investment in R&D is increasing from 0.7% of GDP in 2018 to 1.1% by 2024.
This investment supports the UK Government's ambition to be a "science superpower", which was recognised in the Department for Business, Energy & Industrial Strategy (BEIS) R&D People and Culture Strategy. This will require 150,000 more researchers and technicians by 2030, so it's critical that we invest in these talented people if we are to achieve this aim.
We also welcome the increase in funding for Innovate UK but hope this will be matched in time by enhanced funding for university-led R&D which will strengthen the UK's global reputation in research and innovation. As an Alliance, we identify areas of complementary expertise across our four member universities – Bath, Bristol, Cardiff and Exeter – to develop research communities at scale and this investment is key if we are to continue delivering research at scale, building a highly skilled workforce and boosting the regional economy.
The GW4 Alliance champions partnerships with business, industry and government, and this Budget provides increased opportunity for us to develop existing collaborations while forging new ones in support of our strategic aims.
Image credit: Sarah Agnew/Unsplash