GW4 Crucible Alumni Network Newsletter – Autumn 2021
October 28, 2021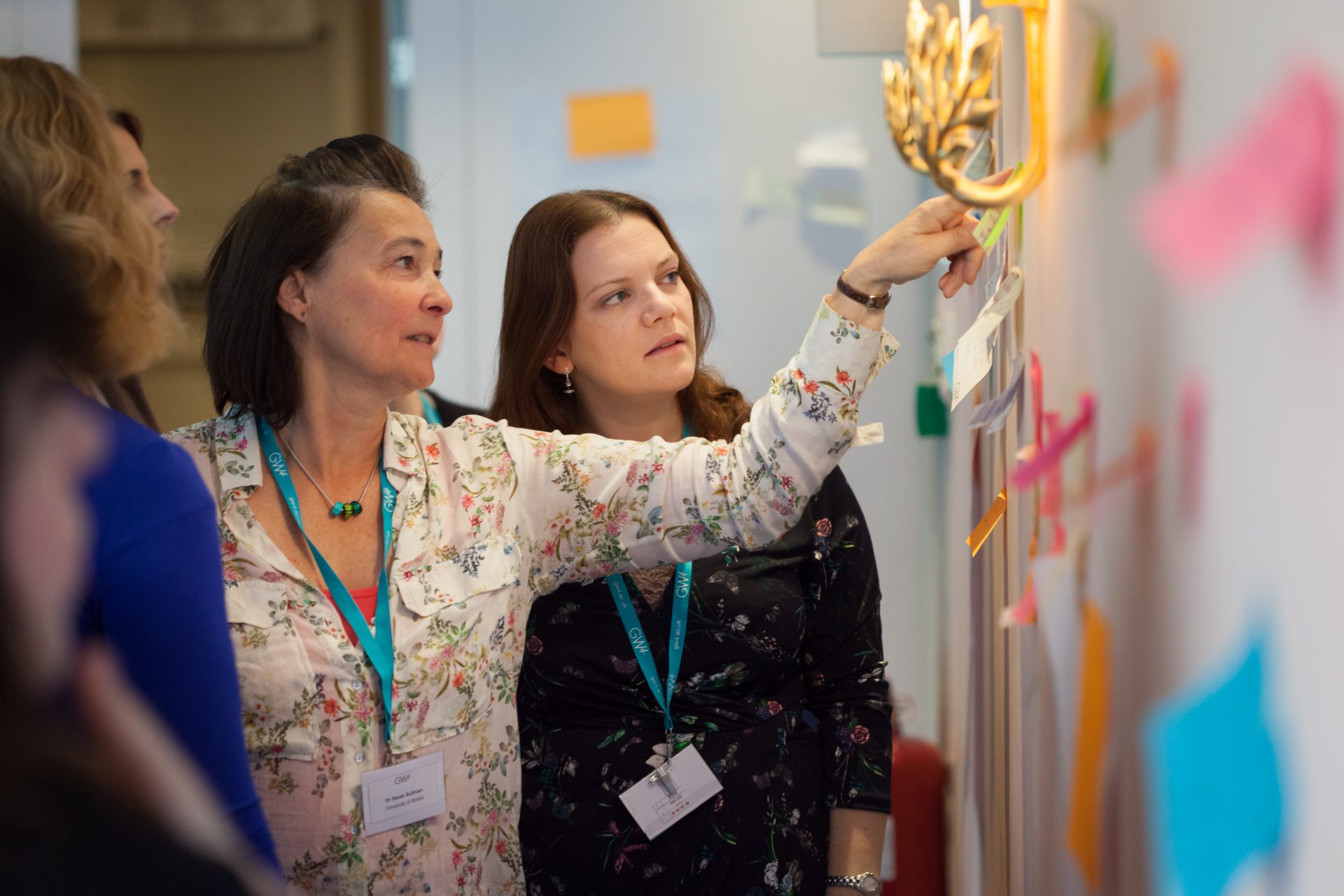 Welcome from Dr Jo Jenkinson MBE, GW4 Director
Welcome to the GW4 Crucible Alumni newsletter: your regular digest of the latest news as alumni of the GW4 Crucible programme.
I'm delighted to have joined the GW4 Alliance as the new GW4 Director. Since my arrival, I have witnessed how our team and our colleagues across GW4 universities are committed to supporting the development of Early Career Researchers. As our GW4 Crucible Alumni Network, you are at the forefront of these activities and I look forward to getting the opportunity to engage with the network in the future.
We've got an exciting range of opportunities for you! The GW4 Climate Alliance Launch Event, held on 20 October, included a panel with our ECR community on 'Research, policy and practice to tackle the climate crisis'. The launch of Round Three of our Building Communities Generator Scheme aims to support both the creation of new GW4 communities and the development of the strongest ideas emerging from our existing communities with special encouragement for applications from GW4 ECRs. We invite you to get in touch to see how we could support your research ideas and projects.
View the Autumn 2021 GW4 Crucible Alumni Network Newsletter.