Back to news
GW4 celebrates successful £7m Wellcome Trust bid for PhD programme for health professionals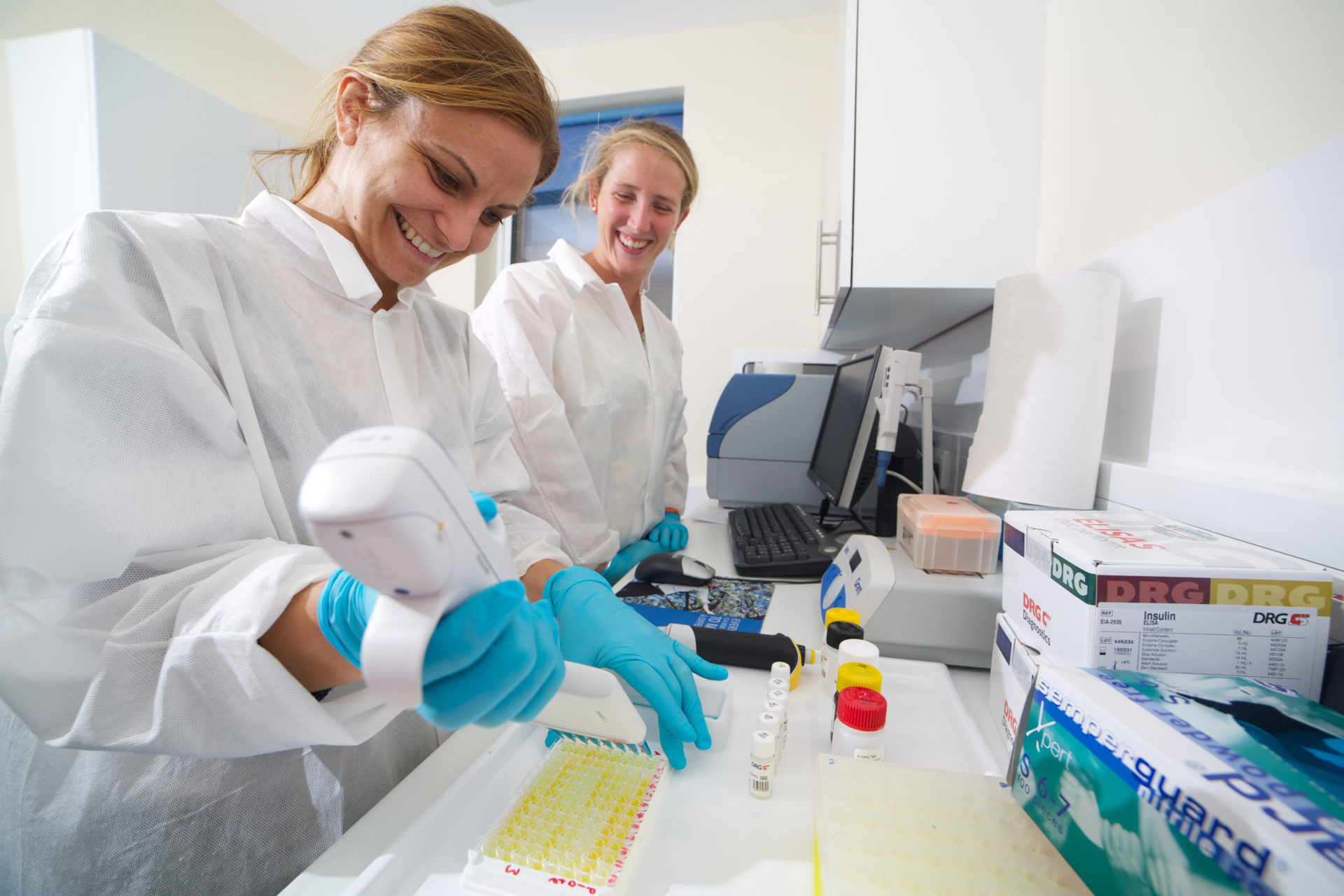 The GW4 Alliance is set to launch a new PhD programme for health professionals after receiving a £7m grant from the Wellcome Trust.
The GW4 Clinical Academic Training Programme for Health Professionals (GW4-CAT HP) will fund five annual intakes of five fellows, starting in autumn 2022.
PhD fellows will have access to exceptional support, training and guidance from world-leading academics and research environments across the GW4 member universities of Bath, Bristol, Cardiff and Exeter. This will include supportive mentorship, assisting with the transition to a post-doctoral clinical academic role.
Professor John Iredale, Director of GW4-CAT HP and Pro Vice-Chancellor Health and Life Sciences at the University of Bristol, said: "We are delighted that Wellcome has awarded funding for five cohorts of healthcare professionals to undertake topflight doctoral research experience through GW4-CAT HP, capitalising on the extraordinary breadth of scientific excellence across the Universities of Bath, Bristol, Cardiff and Exeter.
"Through our relationships with NHS Trusts and Boards we will support the continued mentoring of these outstanding individuals through postdoctoral development to become the research leaders of tomorrow."
GW4 Director Dr Joanna Jenkinson MBE congratulated the GW4-CAT team on the strength of their application.
"I am delighted that we are expanding our GW4-CAT programme to include all health professionals," said Dr Jenkinson.
"As society faces a number of urgent health challenges, such as Covid-19 and the silent pandemic of antimicrobial resistance, we are pleased to offer health professionals the opportunity to be part of a globally-competitive, interdisciplinary cohort of researchers who are making real-world impact."
GW4-CAT HP Programme Manager, Dr Jayne Bailey added: "Our Wellcome-funded GW4-CAT HP Programme is dedicated to identifying and nurturing talent by delivering an outstanding mentored and supported research training experience to establish an academic career for clinical leaders of the future and builds on our successful Programme to date."
Applications for this PhD programme will open on 1 November 2021. Further information on eligibility and details on how to apply will be available on the GW4-CAT website.