GW4 October Newsletter 2021
October 29, 2021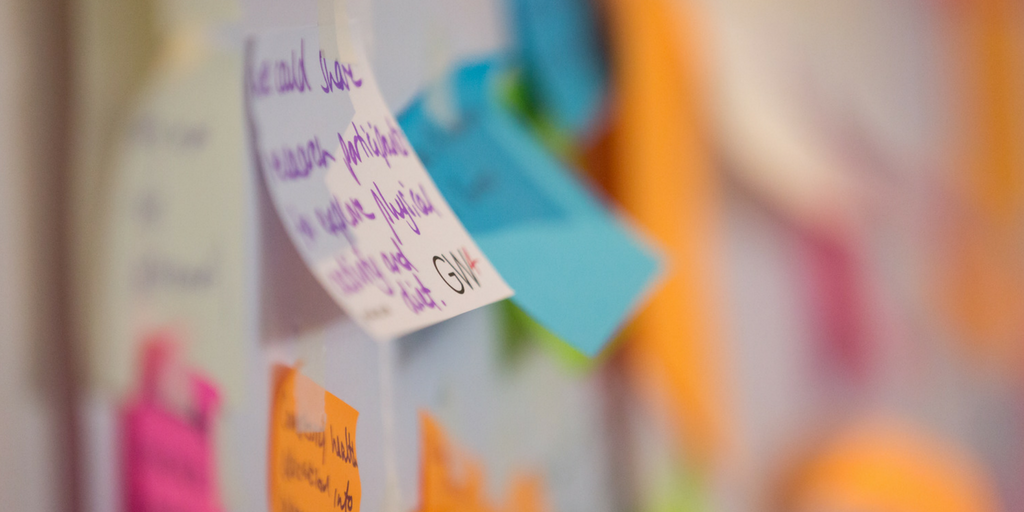 Welcome to the GW4 Newsletter for October 2021: your regular digest of GW4 news, funding and development opportunities. To subscribe to the GW4 Newsletter click here.
GW4 Alliance Director Update:
This month, we officially launched the GW4 Climate Alliance, coinciding with the lead up to COP26. More than 150 attendees joined us for this virtual event, which featured a rousing keynote speech by Eden Project Co-founder Sir Tim Smit KBE. We have never seen a more pressing time for action, as evidenced only this week with reports on the pollution of our rivers. As an interdisciplinary research consortium, the GW4 Climate Alliance is best placed to tackle climate issues that would otherwise not be feasible as standalone institutions or researchers. A sincere thank you to all those who shared their expertise at our launch event, and to everyone who attended. This is only the beginning, and I can't wait to see what the Alliance achieves as it moves forward.
I'm proud to say GW4 has been involved in a Corporate Spending Review (CSR) submission on a South West Aerospace and Aviation Cluster – involving partners such as Airbus, Rolls Royce, CBI South West and Western Gateway. Our aim is to support the transition to a green and sustainable aerospace and aviation industry. I firmly believe we are uniquely positioned to fulfil the UK Government's vision of net zero aviation by 2050 – our region boasts 14 of the 15 most significant aerospace companies in the world, supported by world-class universities and specialist science centres, a complex supply chain of over 800 companies, aerospace research and development (R&D) centres, and an unparalleled high-skill talent pool.
On the theme of aviation, I was delighted to attend Bristol Airport's Festival of Clean Aviation Growth earlier this month. This roundtable event was focused on the development of an ecosystem for hydrogen in the region, and attended by a range of business leaders. It was great to hear GW4 noted as a potential bridge between the South-West LEP and the Western Gateway, and this clearly demonstrates our value and importance due to our broad geography. Following these discussions, we have agreed to form a new consortium and I look forward to further collaboration with these partner industries.
We have a lot more news, events and opportunities to share, so make sure you read this month's newsletter to find out more.