GW4 Newsletter February 2021
February 26, 2021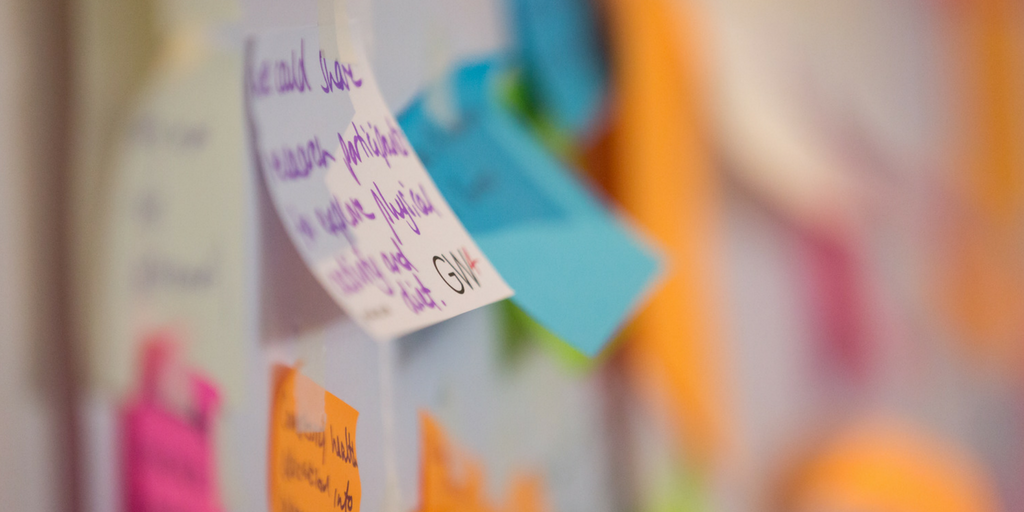 Welcome to the GW4 Newsletter for February 2021: your regular digest of GW4 news, funding and development opportunities. To subscribe to the GW4 Newsletter click here.
GW4 Alliance Director Update:
This month we launched our 'GW4 Accelerate to Net Zero: Further, Faster, Fairer' project internally across the Alliance. As a regional anchor, our aim is to lead the UK and the world in accelerating to net zero emissions, focusing on our collaborative research strengths. We had a fantastic response from our researchers, and I look forward to working with our Ambassadors to further shape our plans and activities over the coming months. 
Also this month, I was delighted to welcome our GW4 Crucible 2021 cohort. This year's theme is 'Transitions to Net Zero in the time of COVID-19' and having seen how engaged and interested they all are I know they will develop some innovative interdisciplinary research projects. While this year's GW4 Crucible programme has moved online, you can view some fantastic visual representations of the sessions, and also keep up to date with activities on twitter #GW4Crucible.
Our GW4WARD technical staff webinars continue to be popular, with our second session held this month drawing a large audience. Registration for next month's webinar is now open and I'm pleased to say we will be joined by colleagues from UKRI to talk about supporting technicians in a research environment.
Lastly, we are currently liaising with COP26 representatives across our universities to find out more about institutional plans and activities, so we can help to support and promote these where possible. We are also planning on having our own GW4 presence at COP26, and I'm excited to develop these plans and share them with you in the coming months. In the meantime, if you have submitted an EOI/application or are involved in either COP26 or the COP26 Universities Network please do let us know.