GW4 NEWSLETTER January 2021
January 29, 2021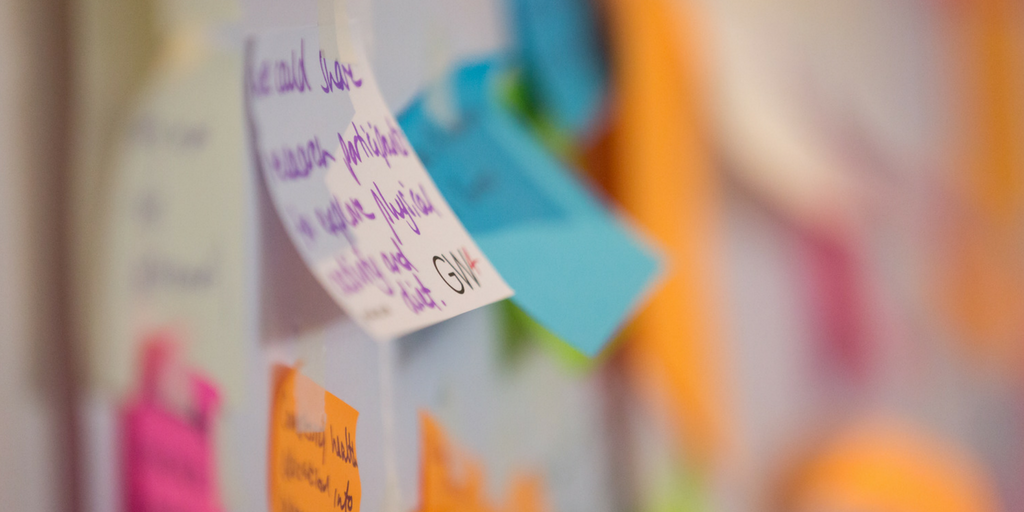 Welcome to the GW4 Newsletter for January 2021: your regular digest of GW4 news, funding and development opportunities. To subscribe to the GW4 Newsletter click here.
GW4 Alliance Director Update:
It may seem a while ago now, but I'd like to take this opportunity to wish you all a Happy New Year. I know for most 2021 has not started how we hoped it would, however I am optimistic for the future and appreciate many of us are busier than ever. This is especially true for the GW4 Alliance team and while it's been a long and wet month, we have lots of opportunities to hopefully brighten up your day. Therefore, I am excited to share some of our current activities and plans for the coming months.

Only this week, we were delighted to host Kelly Vere MBE (Director of Technical Skills and Strategy at University of Nottingham, Project Lead for MI Talent and Technician Commitment Lead) to talk about the importance and impact of the Technician Commitment, as part of our new GW4WARD Technical Staff webinar series. We had a fantastic response to our launch event and look forward to seeing even more colleagues at future events, held each month. 

We continue to advance our collaborative research and innovation, especially in our strategic research areas of Climate and AMR, to address the global challenges we face. I am pleased to welcome to the team our new Alliance Managers, along with part-time Research Administrators based at each institution. Our successful Early Career and Postgraduate Researcher Symposia 2021 teams have also started to work on their flagship online symposia focusing on the themes Climate and AMR.

I'm excited to attend this year's GW4 Crucible, starting next week, which is themed around 'Transitions to Net Zero in the time of COVID-19'. I look forward to meeting our 30 competitively selected research leaders of the future and finding out more about their research ideas and projects. GW4 is also working on an exciting transformative net zero project, which I hope to be able to share more widely and announce in the coming weeks!

Finally, there is still time to apply for our GW4 Generator Funding Awards. I'd encourage all GW4 researchers to apply for funding of up to £20K to support new projects, or develop existing collaborative communities to tackle global and social challenges.