GW4 NEWSLETTER June 2021
June 30, 2021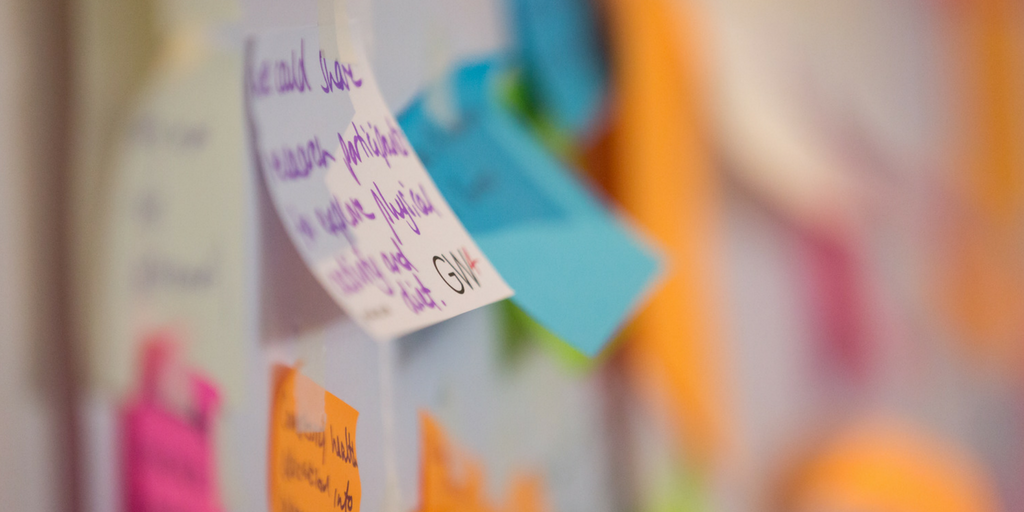 Welcome to the GW4 Newsletter for June 2021: your regular digest of GW4 news, funding and development opportunities. To subscribe to the GW4 Newsletter click here.
GW4 Alliance Director Update:
I'm Dr Joanna Jenkinson, the new Director of the GW4 Alliance, and I'm delighted to have joined GW4, especially at such an interesting and critical time for higher education and regional initiatives.

GW4 has a fantastic track record of delivering pioneering collaborative research and innovation, and creating the research leaders of the future. I look forward to working with colleagues across our institutions to build on this success, and cultivating new and existing partnerships to harness our collective strengths. I've had the pleasure of meeting a number of colleagues across GW4, but I'd love to connect with more of you, so please do get in touch if we haven't already got a meeting scheduled. Together, and in collaboration with our partners, we can respond to complex and pressing global challenges, including the environment crisis, accelerating to net zero emissions, and the pandemic of antimicrobial resistance.

Already, in my first month, I have witnessed the scale of GW4's research strength and ambition, plus the breadth and depth of our activities. We launched our interdisciplinary 'One Health' AMR Alliance with an online Symposia attended by over 200 stakeholders. We continue to support our early career researchers with schemes such as the ECR Climate and AMR Symposia and held our first GW4 Crucible Alumni Network event this month focusing on leadership and communication skills. We are committed to supporting the professional development of our technical staff, and this month our GW4WARD webinar focuses on CPD opportunities. I have also enjoyed being involved in our GW4 Accelerating to Net Zero initiative and we are working with our ambassadors and others to develop an initial proposition document to place our region and the UK at the forefront of global efforts to reach net zero. 

Find out more about our current news, events and opportunities in this month's newsletter and I look forward to working with our institutions to build on our collective successes and develop new opportunities.