GW4 NEWSLETTER MARCH 2021
March 31, 2021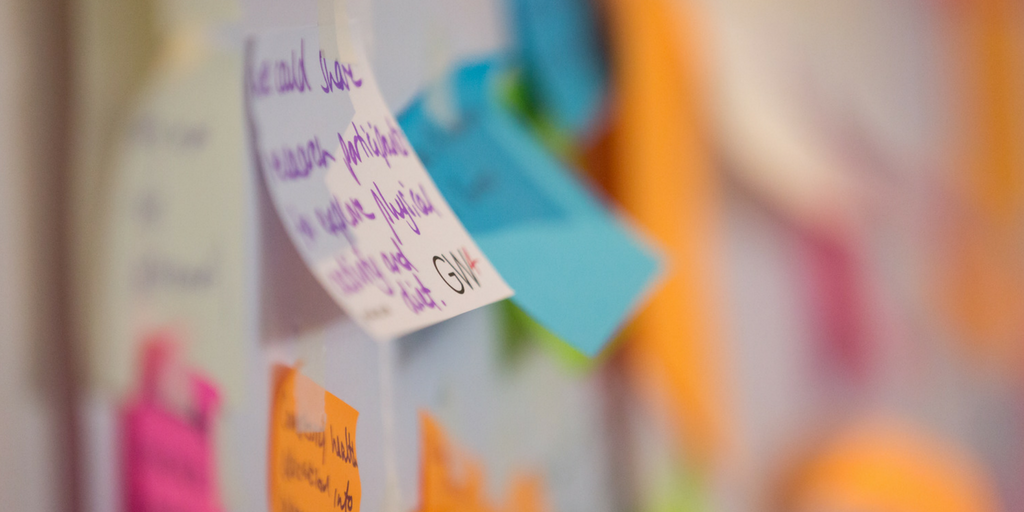 Welcome to the GW4 Newsletter for March 2021: your regular digest of GW4 news, funding and development opportunities. To subscribe to the GW4 Newsletter click here.
GW4 Alliance Director Update:
This month marked one year since the UK first went into lockdown. Over the past year our GW4 universities have been committed to leading the response against the coronavirus (COVID-19) pandemic. Collaboration is at the heart of our Alliance and it has been inspiring to see so many staff and students work together, not only across GW4 but with our partners and other organisations to develop world-class research, provide vital supplies and equipment to front line workers, share ideas and techniques, and develop practical advice and resources. Take a look back at just some of the many ways GW4 universities harnessed our strengths and expertise to tackle this unprecedented global challenge. 

Following the success of last year, the Good Grief Festival returned and hosted a series of events for the National Day of Reflection on Tuesday 23rd March. The festival featured over 70 speakers including colleagues from Bath and Bristol Universities, and Founding Director of Good Grief, Dr Lucy Selman, is also a GW4 Crucible Alumni. 
 
Talking of Crucible, we were delighted to welcome back our 2021 Crucible cohort this month. Dr Rebecca Windemer, ESRC postdoctoral fellow at Cardiff University, took over the GW4 twitter account to share her experiences and opinions of GW4 Crucible Lab 2. Follow her updates and insights: #GW4TwitterTakeover. I look forward to their final lab next month and seeing what innovative and exciting collaborative research projects they start to develop. 

This month also marked United Nations World Water Day. The theme this year was Valuing Water – what water means to people, its true value and how we can protect this vital resource. To celebrate the GW4 Water Security Alliance hosted numerous events during the week including encouraging students and colleagues to tweet a poster or short video about their water-related research and what water means to them. Take a look at some of the responses on twitter.

Finally, we have a lot of GW4 research community and partner events coming up so make sure you read to very end of the newsletter so you don't miss out!