GW4 NEWSLETTER MARCH 2022
March 31, 2022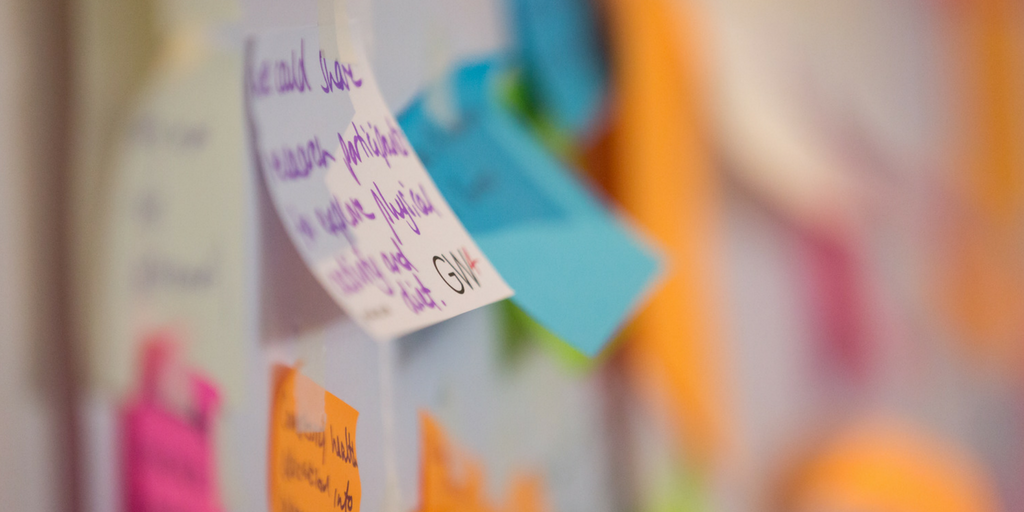 Welcome to the GW4 newsletter for March 2022: your regular digest of GW4 news, funding and development opportunities. To subscribe to the GW4 Newsletter click here.
GW4 Alliance Director Update:
A core aim of GW4 is to work with organisations, industry and society to address major societal and industrial challenges, which is why I am thrilled that we have announced a new strategic partnership with the Western Gateway. This exciting new relationship has been driven by shared ambitions for the South West and South Wales area. Through our partnership, we will respond to and anticipate challenges faced across our geographic area, with a particular emphasis on achieving net zero and green growth, which will enable us to drive UK-wide and international change. Our new partnership was announced by Professor Hugh Brady at the Western Gateway's first powerhouse conference held in Newport earlier this month, and I was delighted to see how warmly GW4 was received by business leaders and local government officials at the event.
We are also working hard on delivering more in-person GW4 events, as remaining Covid restrictions are lifted and more of us head back to the workplace. While there have been many positive aspects of working online during the Covid-19 pandemic, it will be brilliant to meet our GW4 colleagues, academics and partners face-to-face once again. We are currently planning our Building Communities Generator Award Showcase on 17 May and the British Academy Early Career Researcher (ECR) Network South West launch on 19 May, and will share more details on these events soon, so stay tuned.
Finally, I want to thank you for the kind words and messages on receiving my MBE. It is a privilege to have been recognised for services to Covid-19 research funding. But it is also testament to the hard work and dedication of professional service and funding teams that are very much an integral part of our amazing research and innovation landscape in the UK. This award is as much for them as it is for me.
Find out more about our current news, events and opportunities in this month's newsletter.