GW4 research to launch reopening of Bristol's We The Curious
June 17, 2021
A collaborative science project developed by the GW4 research community 'Secrecy, Power, and Ignorance research Network' (SPIN), will feature in the reopening of Bristol's educational charity We The Curious.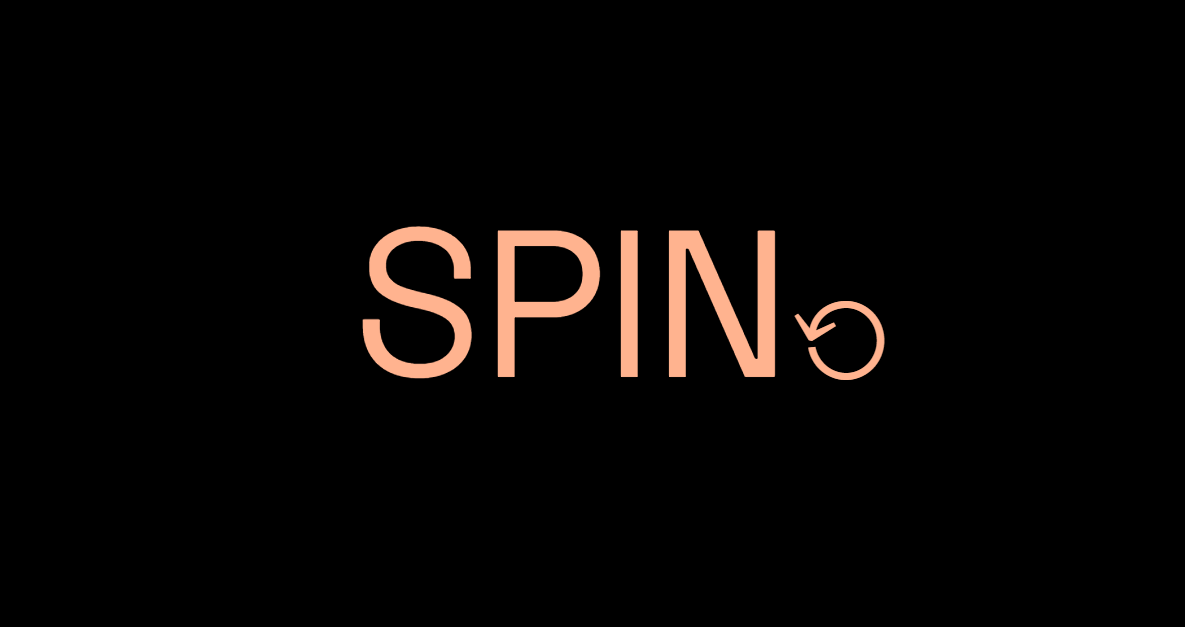 Educational charity We The Curious, based in Bristol, is reopening after COVID-19 lockdown restrictions with a bold new experience Project What If. It will run from May – July 2021 and feature the 'John James Theatre of Curiosity' – a central discussion space which encourages visitors to explore how science works.
The launch programme for Project What If and the Theatre is themed around 'A Better World Is Possible'. It includes 'The A-Z of Secrecy' – a collaborative open source science activity developed with the Secrecy, Power, and Ignorance research Network (SPIN).
SPIN is a collaborative research community funded and supported by the GW4 Alliance. The network explores what makes secrecy and ignorance interesting, powerful, and sometimes overlooked. Their research focuses on the power and politics of secrecy and ignorance – at the global, international, state, societal and personal level.
Visitors will be able to explore issues around secrecy, power and ignorance, and help develop a new collection of objects which will help researchers and the public to build a better understanding of how these concepts impact on our day to day lives.
Dr Elspeth Van Veeren, Senior Lecturer in Political Science at the University of Bristol and member of SPIN said: "The team of researchers at SPIN are absolutely delighted to be working with We the Curious to develop a new set of activities. Understanding the power of secrecy and ignorance seems more relevant than ever in a time of online misinformation, conspiracies, revelations of government and corporate secrets, and a growing awareness of longstanding collective cultural amnesias. We're excited to work with new audiences of all ages to further those conversations."
The John James Theatre of Curiosity is the physical manifestation of one of the guiding charitable aims of We The Curious, around 'open source science' which aims to create a place where everyone can take part in the scientific process as it happens.
The opening of the space marks a shift in the way that science centres have worked previously, with models of public participation moving away from a one-way download of information from researcher to visitor, and into a more collaborative process where all visitors, of all ages and experience, can question researchers and play an active part in their research projects, all with their opinions valued.
Rosalie White, Head of Programming for We The Curious said: "The Theatre of Curiosity revolutionises our facilitation and exhibition models — a space that encourages questioning, dialogue and discussion between those from all walks of life, putting collaborative dialogue at the heart of our approach to science. By using real questions, from the people of Bristol, we'll be able to have relevant, topical conversations and discussions, and to explore subjects that really interest people – creating valuable experience for visitors and researchers that recognise people's input, opinion and diverse experiences.
Along with the wider Project What If experience, the Theatre of Curiosity has evolved from input from visitors and collaboration with our research partners, and brings together our commitments to the people of Bristol, our 'open source science' and 'diverse participation' pledge, to 'create a culture of curiosity'. 
It's a truly unique space which can be adapted to our visitors' interests and learning styles, as well as to our partner projects so will always be a different, and varied experience each time."
To date the GW4 Alliance has invested over £3.1m in 112 collaborative research communities, including SPIN. In total these communities have generated nearly 50m in research income. This means that for every £1 GW4 spends on collaborative research communities, GW4 captures over £16 in external research awards – our largest return on investment to date. Plus, that figure is growing as communities develop and create more opportunities for further joint funding bids and new partnerships.
(Note: This article has been updated from October 2020, due to Covid-19 restrictions preventing reopening of We The Curious at that time).