GW4 researcher wins South West Water competition
December 17, 2019
GW4 researchers helped tackle one of the biggest problems facing the UK's water supply with a competition led by South West Water and hosted by GW4 Water Security Alliance and the University of Exeter.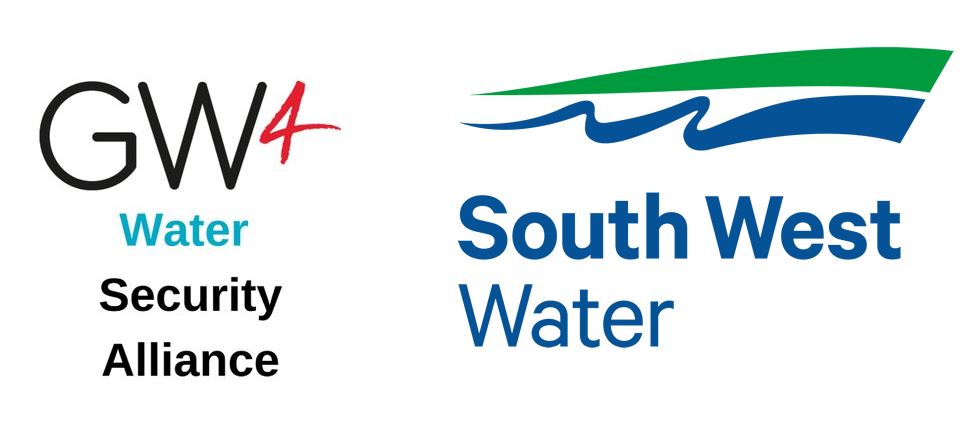 South West Water (SWW) launched a first of its kind competition for members of GW4 Universities; Bath, Bristol, Cardiff and Exeter to develop and pitch scalable ideas to accelerate the understanding of domestic water consumption.
At the launch event on 13th November, South West Water challenged academics and students across the GW4 Alliance to generate new ideas and innovative solutions to predict water demand and domestic consumption.
Using real time data sets provided by SWW, participants had two weeks to work up their ideas and develop tools to analyse water use, working alongside experts from SWW and the GW4 Water Security Alliance (WSA).
The winner was announced at a Hackathon event at Exeter Science Park, on 27th November. Dr Nans Addor, a computational hydrologist who has recently joined the department of Geography at the University of Exeter, came out on top and scooped the £250 voucher prize for his machine-learning algorithms.
Excited by his win Dr Addor said: "This experience was useful – I was able to process and make sense of the high quantity of data produced by SWW water meters every day. To identify patterns of water consumption, I used machine-learning algorithms, which have the potential to help SWW localise leakages and forecast water demand at high temporal and spatial resolution."
Joshua Pocock, Data Strategy Lead at South West Water said: "For us, the competition evidenced the value of engaging with Universities, sharing our data and sourcing solutions from expectant, fresh thinkers. All the participants tackled our challenge statement in their own way and although there could only be one winner, all the entries have great potential. I also hope the competition demonstrated that the Water Industry has big challenges like reaching zero leakage and halving water abstractions so there's lots of opportunities to make an impact. A big congratulations to our winning entry; Nans Addor and thanks to everyone who made the event a success."
Andy Schofield, Manager of GW4 Water Security Alliance added: "This competition with South West Water exemplifies the benefits of the Water Security Alliance working collaboratively with our stakeholders on key areas of water research. Joshua and his SWW team were willing to trust in the GW4 students and researchers and as a result have gained some excellent innovative, engaging and stimulating research ideas that can now be co-developed to benefit the company, its customers and ultimately the environment."