GW4 SHORTLISTED FOR TIMES HIGHER EDUCATION AWARD
September 7, 2017
The GW4 Alliance has been shortlisted under the category of Technological Innovation of the Year at this year's Times Higher Education (THE) Awards for its world-first supercomputer, Isambard.
The THE Awards are often called the Oscars of the higher education sector. Each year they attract hundreds of entries from UK universities, honouring creativity, efficiency and innovation in the higher education sector.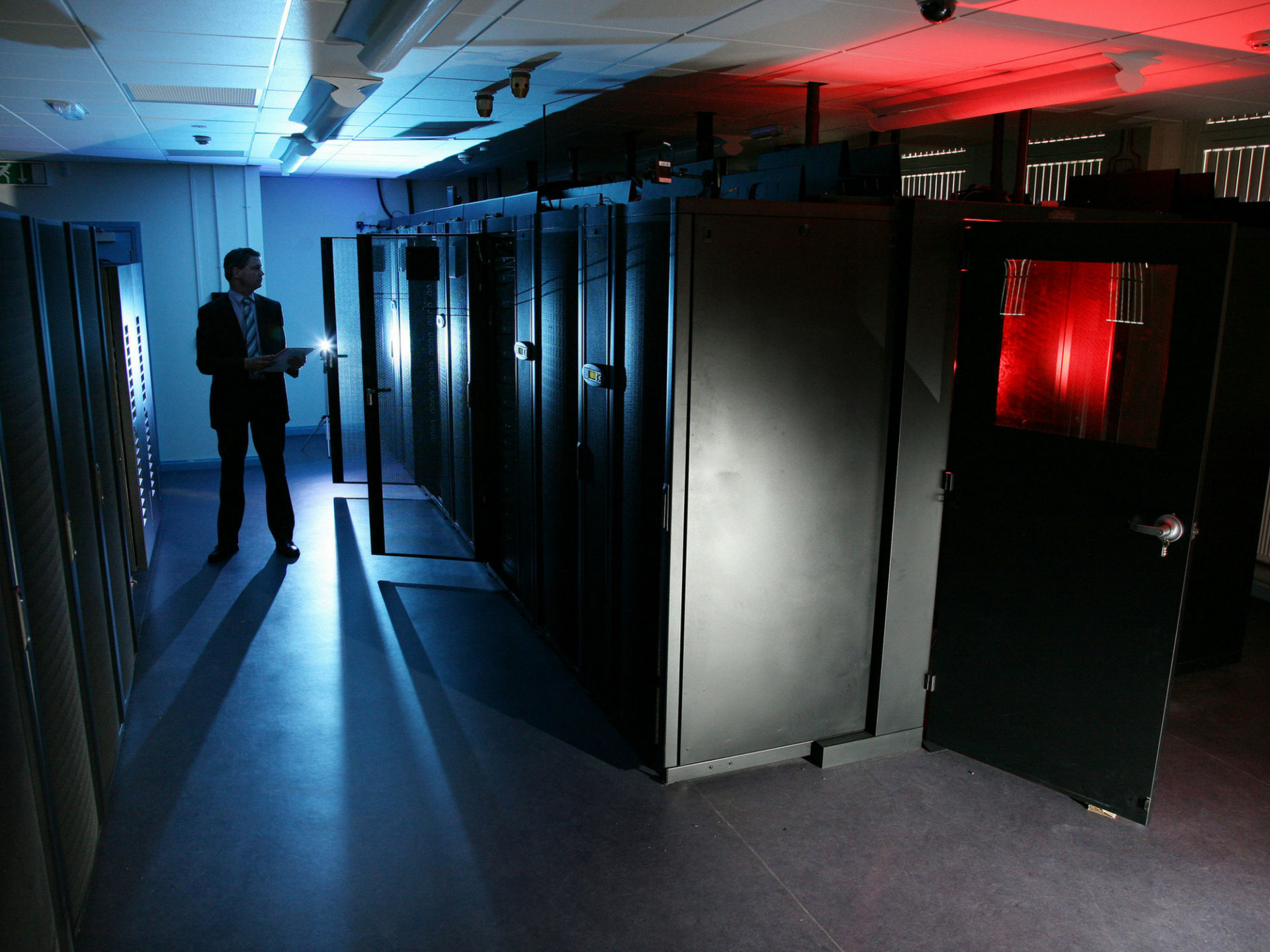 The world's first ARM-based production supercomputer
The EPSRC awarded the GW4 Alliance, together with Cray Inc. and the Met Office, £3m to deliver a new Tier 2 high performance computing (HPC) service to benefit scientists across the UK. This collaboration has produced the world's first ARM-based production supercomputer, named 'Isambard' after the renowned Victorian engineer Isambard Kingdom Brunel.
Isambard will enable researchers to choose the best hardware system for their specific scientific problem, improving efficiency and cost-effectiveness. The supercomputer is able to provide system comparison at high speed as it includes over 10,000, high-performance 64-bit ARM cores, making it one of the largest machines of its kind anywhere in the world.
"Testament to the power of industry and academic collaboration"
Professor Nick Talbot, Chair of GW4 Board and Deputy Vice-Chancellor (Research) at University of Exeter, said: "We are delighted that GW4's supercomputer, Isambard, has been shortlisted for this prestigious award. The project is a testament to the power of industry and academic collaboration, and we are proud to share in this success with partners Cray, the Met Office and ARM.  Isambard lives up to its venerable namesake in catalysing our region's expertise in engineering and innovation, and looks set to provide huge benefits to scientists across the UK, and beyond."

Professor Simon McIntosh-Smith, lead academic on the project at the University of Bristol, commented: "Since we announced the system we've been contacted by a wide range of world-class academic and industrial HPC users asking for access to the service. Isambard could be the first of a new generation of ARM-based supercomputers and it is exciting to see this potential recognised by Times Higher Education."
The Times Higher Awards 2017 gala ceremony will take place on Thursday 30 November 2017 at the Grosvenor House Hotel, London.