GW4'S RETURN ON RESEARCH INVESTMENT REACHES RECORD HIGH
May 26, 2021
GW4's return on investment in collaborative research communities is at its highest level since the GW4 Alliance was formally launched in 2014.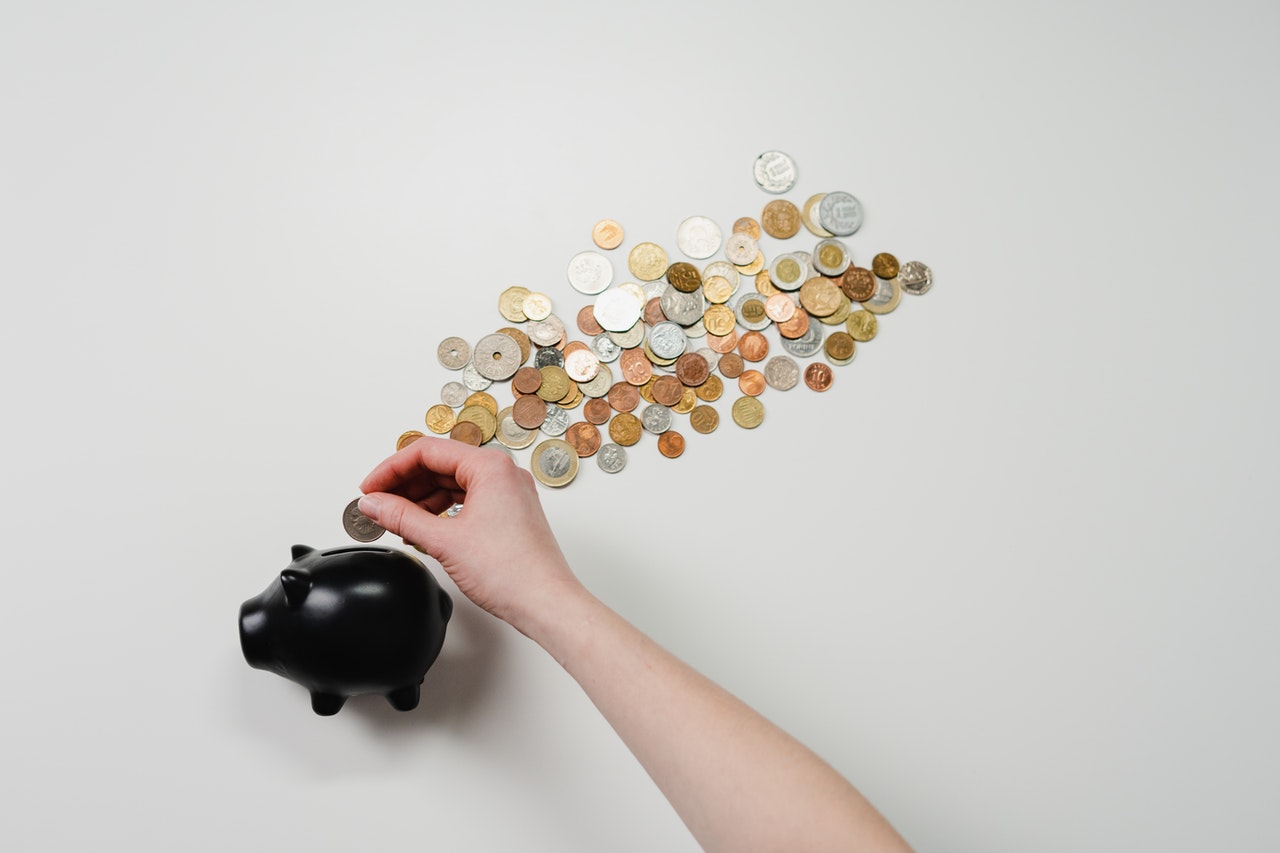 The GW4 Alliance is proud to support collaborative and interdisciplinary research communities across our institutions of Bath, Bristol, Cardiff and Exeter universities. We are delighted to announce our return on investment currently stands at 16:1, the highest level to date.
The GW4 Alliance has invested over £3.1m in 112 collaborative research communities, which have generated nearly £50m in research income. This means that for every £1 GW4 spends on collaborative research communities, GW4 captures an impressive £16 in external research awards.
This announcement builds on the recent launch of our new Generator Award research communities. GW4 provided funding for seven new research communities focusing on a range of societal and global challenges from flood resilience to exploring new drugs to tackle antimicrobial resistance.
Our research communities harness expertise and resources from across the alliance to deliver outputs not possible as a single institution. Their research has a global reach and encompasses a variety of areas and disciplines, from advanced engineering to mapping EU politics. Many of our communities have contributed to knowledge transfer (with over 70 academic papers in progress or published) and real-world impact in terms of influencing policy, creating world-class facilities and providing the foundations for major research programmes. Our communities have also developed partnerships with over 200 external partners including the Met Office, Rolls Royce, Airbus, NHS, and the BBC.
Dr Jane Khawaja, Interim GW4 Director, said: "It is fantastic to see our investment in these collaborative research communities reap such rewards and enable our research communities to thrive, securing external research grants and delivering real-world impact. Plus, as our communities develop and create more opportunities for further joint funding bids and new partnerships this figure will surely only continue to grow. This level of success demonstrates that collaborative and interdisciplinary working is at the heart of research discovery and impact, and can help address society's biggest questions and global challenges."
The collective impact of GW4 has developed flagship communities of research excellence and scale such as the GW4 Water Security Alliance – one of the largest water research consortia in the world. The VSimulators project started life as a GW4 research community and received a £4.8 million infrastructure project grant from the Engineering and Physical Sciences Research Council (EPSRC) to become a world class national research facility with platforms located at both the GW4 member institutions of Bath and Exeter. They can be used to investigate how people interact with and are affected by buildings and the built environment.
The world's first Arm-based supercomputer to go into production use, GW4 Isambard, also developed from a GW4 research community. The project was initially awarded £3m by the EPSRC in 2016. Due to the success of Isambard, GW4 and our partners secured a further £4.1m from EPSRC in February 2020 to create Isambard 2, the largest Arm-based supercomputer in Europe.
More recent successes include a total of £3.4 million from UKRI's Global Challenges Research Fund (GCRF) Collective Programme to fund two projects, both of which directly build on the research and ideas generated from a GW4 funded community. The projects will explore how education and experiences of justice impact school learners' attitudes and actions in countries of conflict.
For more information visit our full list of research communities and view our case studies.