Innovative net zero projects benefit from GW4 Crucible seed funding
August 11, 2022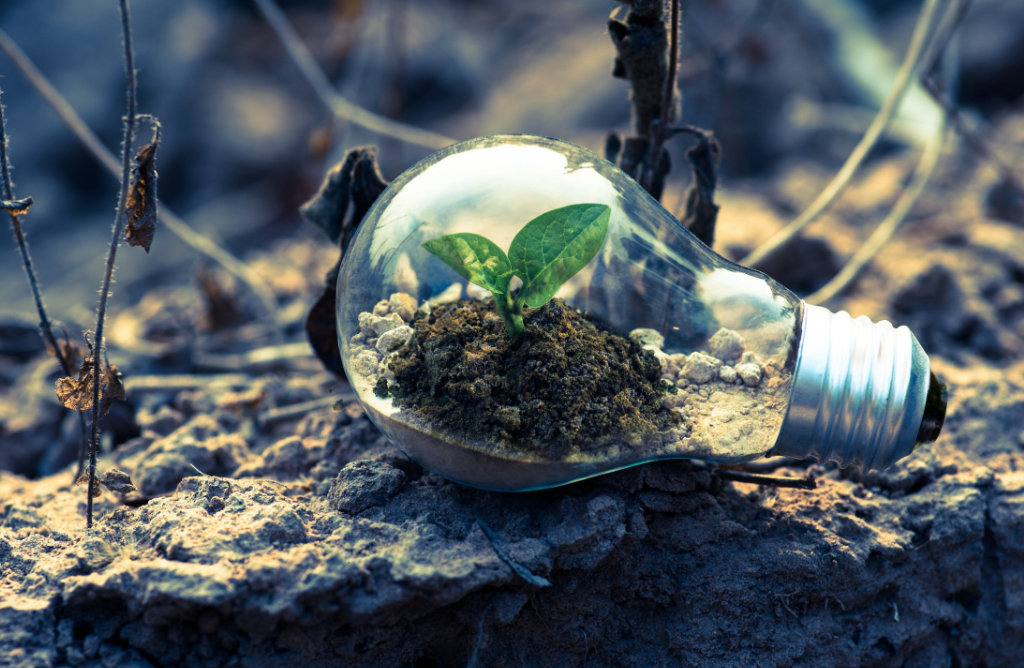 A citizen science project on air quality, a new workshop investigating eco-emotions among young people, and research exploring sustainable food systems have all been developed thanks to GW4 seed funding.
The three projects emerged from 2021 GW4 Crucible and the theme 'Transitions to Net Zero in the time of Covid-19'. The programme offers early careers researchers (ECRs) from Bath, Bristol, Cardiff and Exeter universities the opportunity to pitch for a share of £20K.
The successful interdisciplinary research groups have been collaborating with external partners over the past 12 months:
Led by Dr Jo Garrett (University of Exeter), this project aimed to build citizen engagement into climate change research and understand motivations for participation.
The group recruited 18 'citizen scientists' to take part in the project, of whom 10 were based in Bristol and eight in Falmouth. Half were provided with air quality monitors and half were asked to download an app, and asked to record their observations in a daily diary. The team found more engagement from those who received an air quality monitor then those who used the app.
Three members of the group have since applied for further funding of over £73.5K to build on EXPO-ENGAGE from the UK Energy Research Council's Whole System Networking Fund call with the theme 'advancing Equality, Diversity and Inclusion (EDI) in energy research'.
The project is now identifying opportunities to work with Then Try This, a non-profit organisation focusing on environmental and social issues who are also carrying out a project around air pollution, including testing a Plume monitor.
Led by Dr Elizabeth Marks (University of Bath), this group explored the concept of eco-emotions and its lived experience with young people aged 16-18 years in a group, school-based setting.
This pilot project involved the co-creation of a new three-hour workshop with four sixth-form students with lived experience of distressing eco-emotions. The workshop was held at a local school and facilitated by a clinical psychologist and a teacher.
The outcomes were presented at the Natural Environment Research Council (NERC) workshop on climate curriculum on in April.
Led by Dr Pan He (Cardiff University), this research community aimed to explore the synergies and trade-offs between different sustainable development goals (SDGs) through a case-study of food system transformation.
The project conducted a scoping study to identify the relevant literature on food systems and its relationship with other sustainable goals. The group also delivered a workshop that established a GW4 research network on sustainable food systems.
The team are continuing to develop their ideas around food policy analysis and network analysis on the SDGs.
GW4 Alliance Director Dr Joanna Jenkinson MBE said: "The early outcomes achieved by these early career researchers demonstrate the importance of providing our talented people with GW4 Crucible seed funding, so they can kick-start innovative collaborative research that can deliver real world impact."
Read more about GW4 Crucible here.