REF 2021 results demonstrate power of research collaboration across GW4 Alliance
May 23, 2022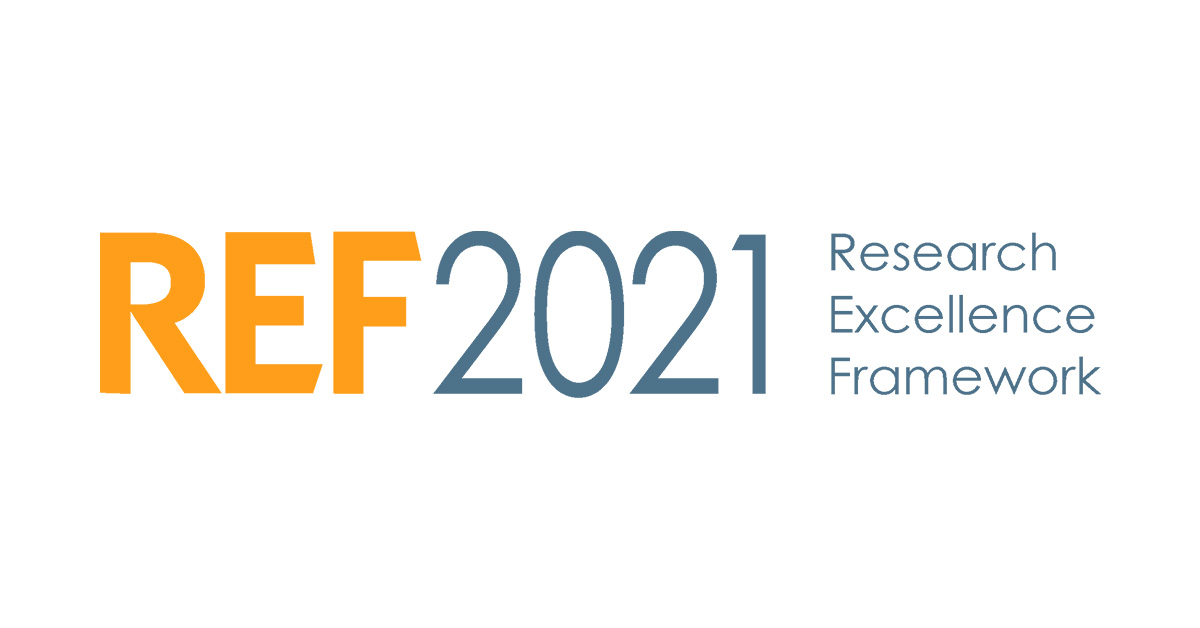 The strength of research efforts across the GW4 Alliance institutions has been highlighted in the Research Excellence Framework (REF) 2021 results.
The recently-published results emphasise research excellence across the GW4 universities of Bath, Bristol, Cardiff and Exeter as well as the breadth and depth of research activity.
GW4 Alliance Director Dr Joanna Jenkinson MBE said the findings demonstrate the quality of the UK's research and innovation landscape.
"The results reflect the commitment of our universities to delivering research with real-world impact, tackling major societal, global and industrial challenges," Dr Jenkinson said.
"Alongside this, REF 2021 reveals that outstanding quality and impact of research is not concentrated in one area of the UK alone. The South West and South Wales region is widely known for its world-leading research thanks to the collective strength of our universities, who are continually driving forward research and innovation at pace and scale.
"All four GW4 institutions deserve congratulations for the results they have achieved."
REF is an internationally recognised system for assessing the quality of research in UK higher education institutions. The review is carried out by expert panels – made up of senior academics, international members and research users – for each of the 34 subject-based units of assessment.
Each submission is assessed by the quality of outputs (such as publications, performances, and exhibitions), the impact beyond academia, and the research environment.
Read more about our university results: