Three GW4 Alliance university projects receive funding boost to achieve net zero
May 27, 2022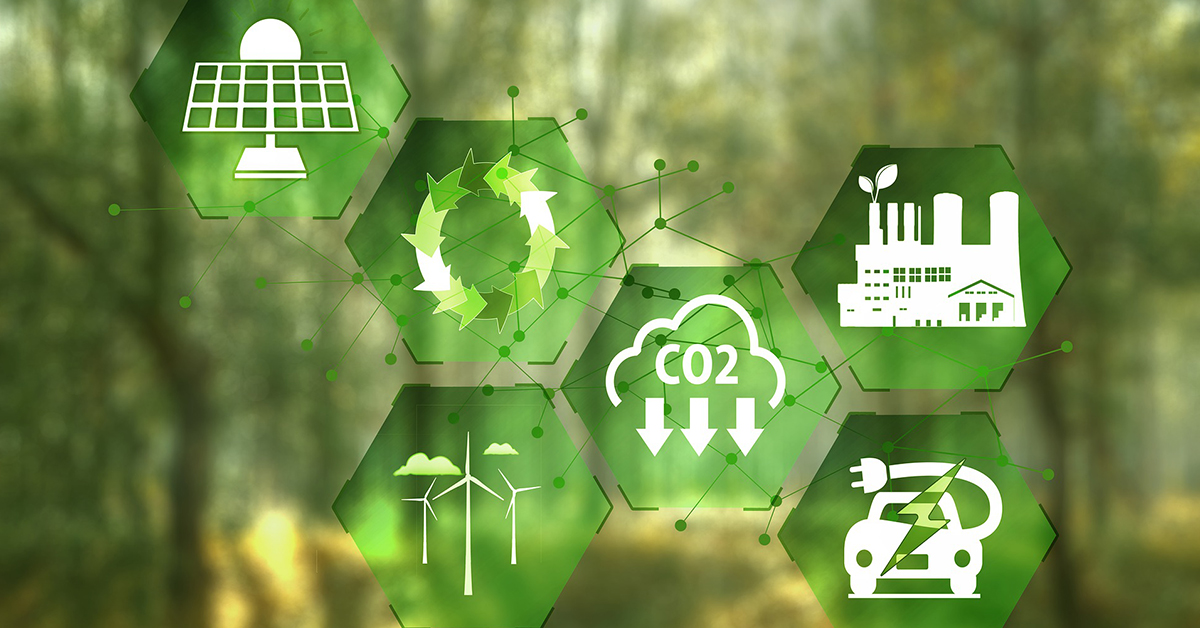 Funding has been awarded to three GW4 Alliance university projects as part of a £18.9 million investment to support the drive towards net zero.
Research initiatives at the universities of Bath, Bristol and Exeter are among nine projects that have received grants from the Research England UK Research Partnership Investment Fund (UKRPIF). The pilot scheme aims to explore how UKRPIF-funded research centres and facilities can be enhanced to address net zero carbon emission targets.
As a regional anchor, GW4 aims to lead the UK and the world in reaching net zero in a just and inclusive way. This funding boost further strengthens the collective research expertise and capabilities within the Alliance, supporting work being delivered by the GW4 Climate Alliance and the GW4 Accelerating to Net Zero transformational programme.
As part of the funding package, the University of Bath has received £2.5 million to develop a green hydrogen production and storage facility – the first of its kind in the South West – at the new Institute for Advanced Automotive Propulsion Systems (IAAPS) research and innovation centre at the Bristol and Bath Science Park. The project will allow IAAPS to sustainably produce the gas for its research and testing work into sustainable propulsion technologies and the use of hydrogen as an alternative green energy within the next 12 months.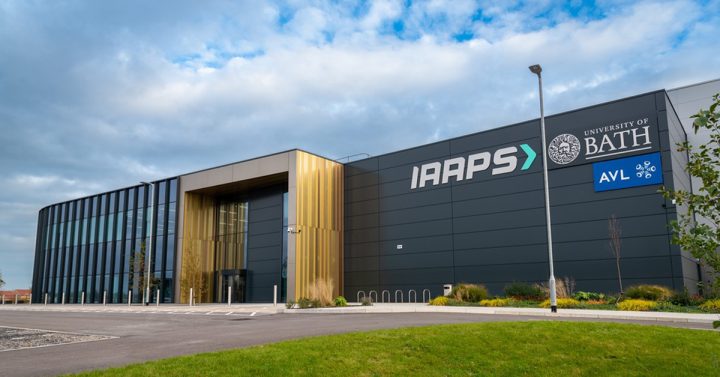 Professor Chris Brace, Academic Director at IAAPS, said: "IAAPS is already widely recognised as a collaborative hub for research and innovation, and a partner of choice for both private and public sector clients covering the breadth of the transport industry. In working with a diverse range of organisations, including industry leaders, innovators, academics, legislators and SMEs, we are setting the pace in the adoption of net zero technology by a much broader range of stakeholders.
"The IAAPS team boasts a strong track record of delivering impactful research with real-world application, and I am confident that the Green Hydrogen facility is not only an important expansion of our remit and research and innovation portfolio, but also brings value to the industry as a whole and significantly advances the technologies needed to transition to a net zero society and economy."
The University of Bristol has received £2.5 million to establish a Sustainable Campus Testbed at its first research and innovation hub at Temple Quarter Enterprise Campus. The renovated industrial building is set to become the new home of the Bristol Digital Futures Institute (BDFI). The project aims to reduce the high levels of energy consumed by the institute's data centre and building, through a number of carbon reduction technologies and practices.
Dr Jenny Knapp, BDFI Director of Programmes and Operation, said: "The smart technologies we are introducing are a unique opportunity to test and evaluate the potential value of such technologies for a university campus. Often, sustainable technologies are costed out of building plans for being untested, expensive or lacking evidence to support them.
"Our plans take full advantage of BDFI's facilities and expertise to offer high performance, advanced analysis, digital twin capability and emulation in ways not previously possible – knowledge that we hope will help inform the development of more sustainable campuses and for other organisations."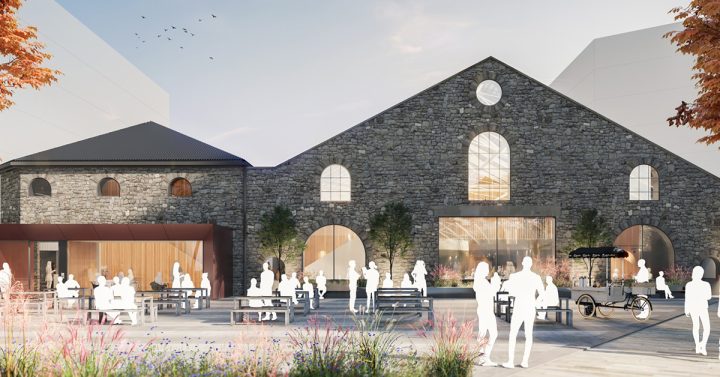 Research England has also awarded close to £950,000 to the Centre for Resilience in Environment, Water and Waste (CREWW) at the University of Exeter. The facility, run in partnership with South West Water, is designed to inform how water systems are managed in the face of climate change and population growth.
The funding will be used to reduce emissions from the building to achieve 'net zero in operation' status from day one of operation, and through its lifetime. The project will also drive new learning on sustainable research infrastructure, by using the CREWW building as a living laboratory where energy and water efficiency are monitored, analysed and optimised in real time through a 'digital twin'.
Professor Richard Brazier, CREWW Director said: "CREWW will provide innovative new solutions, and exciting and crucial environmental research, to a wide range of challenges facing the water industry.
"The university is committed to being a driving force on action to combat climate change, in partnership with governments, businesses and communities. It is therefore only right that we achieve Net Zero in operation status for this pioneering new research facility.
"Our ability to undertake research in a net zero facility will also support our partners in the reduction of their own emissions and we will develop and deploy our findings across the South West region and wider water sector."
Innovative solutions
GW4 Alliance Director Dr Joanna Jenkinson MBE congratulated the three projects on their successful grants.
Dr Jenkinson said: "The GW4 Alliance is committed to pursuing research that develops transformative systems responses to the climate crisis, and that helps the world achieve a net-zero carbon economy faster.
"This significant investment is synergistic with plans being drawn up by the GW4 Climate Alliance, to establish a regional collaboration of GW4 universities as carbon neutral 'living labs for change', working to rapidly develop integrated whole-of-organisation solutions.
"It also complements activities in our GW4 Accelerating to Net Zero programme, which is bringing GW4 researchers together with government, industry, and communities to better understand the challenges and priorities faced by different sectors in our region, and to identify opportunities to collaborate on innovative solutions." 
Find out more about the GW4 Climate Alliance and the GW4 Accelerating to Net Zero transformational programme.
Main image credit: Gerd Altmann/Pixabay.