RESEARCH LEADERS OF THE FUTURE SELECTED FOR GW4 CRUCIBLE
December 21, 2016
30 research leaders of the future have been offered a place in the GW4 Crucible programme, which will provide hands-on training and mentoring to enable them to excel within their fields of expertise.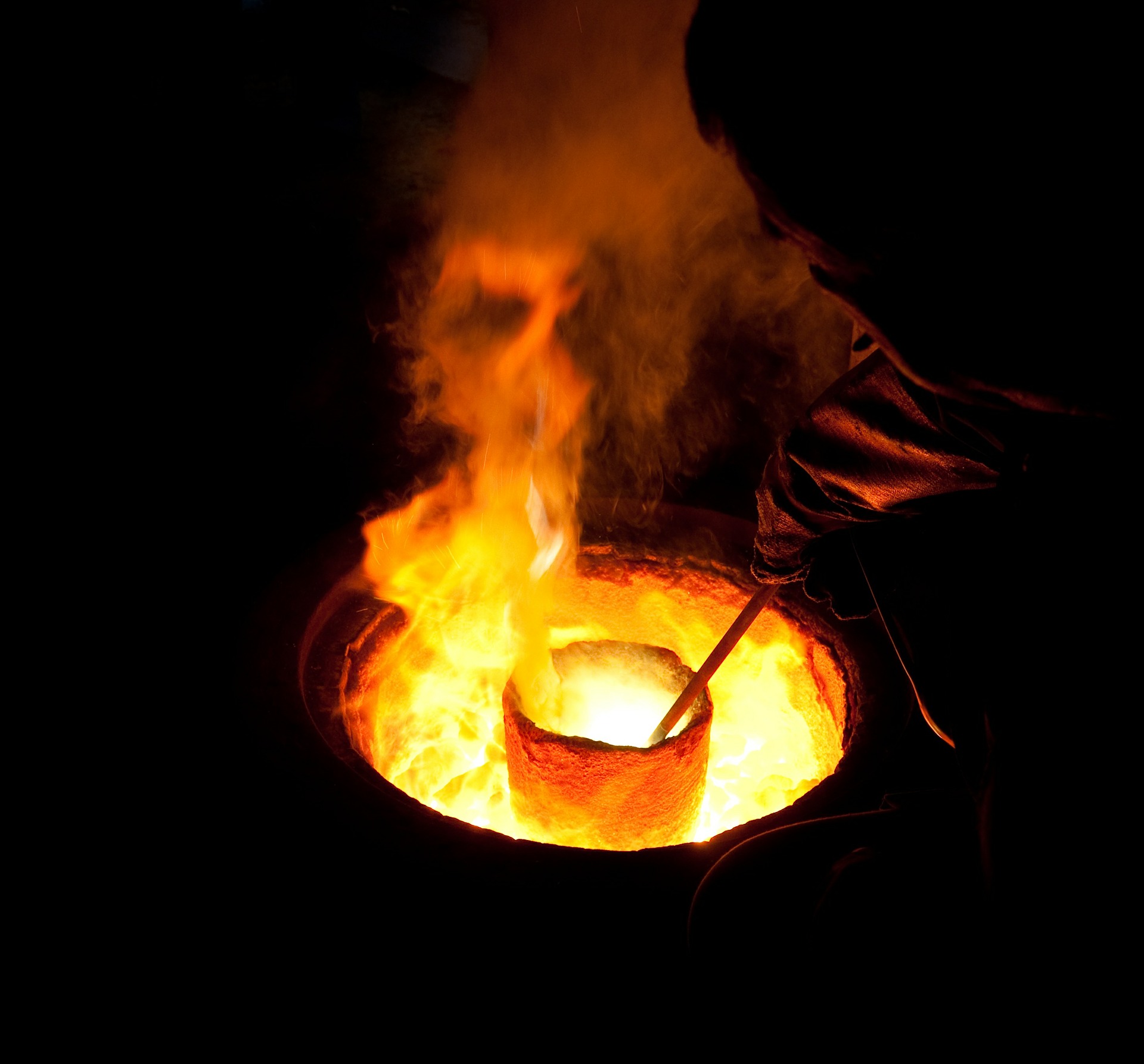 As the name suggests, GW4 Crucible is a 'melting pot' in which talented and innovative researchers come together to network across the GW4 institutions (Bath, Bristol, Cardiff and Exeter).
The scheme will commence with a series of workshops and activities in 2017, under the theme of 'Healthy Living'.
The successful applicants hail from a variety of fields of expertise, from engineering to epigenetics to modern history.
Those who take part in the scheme are expected to benefit from career development skills, enhanced visibility with senior academic staff across GW4 and beyond and increased understanding of policy impact and public engagement.
Participants and interested followers of the GW4 Crucible scheme can join the discussion by using #GW4Crucible on Twitter. The biographies of 2017's cohort will be available soon on the GW4 website.