Unique regional creative culture recognised by BBC and Channel 4
January 20, 2020
In a boost to our region, the BBC and Channel 4 are investing in Wales and the South West in order to tap into the diverse talent and rich creative culture.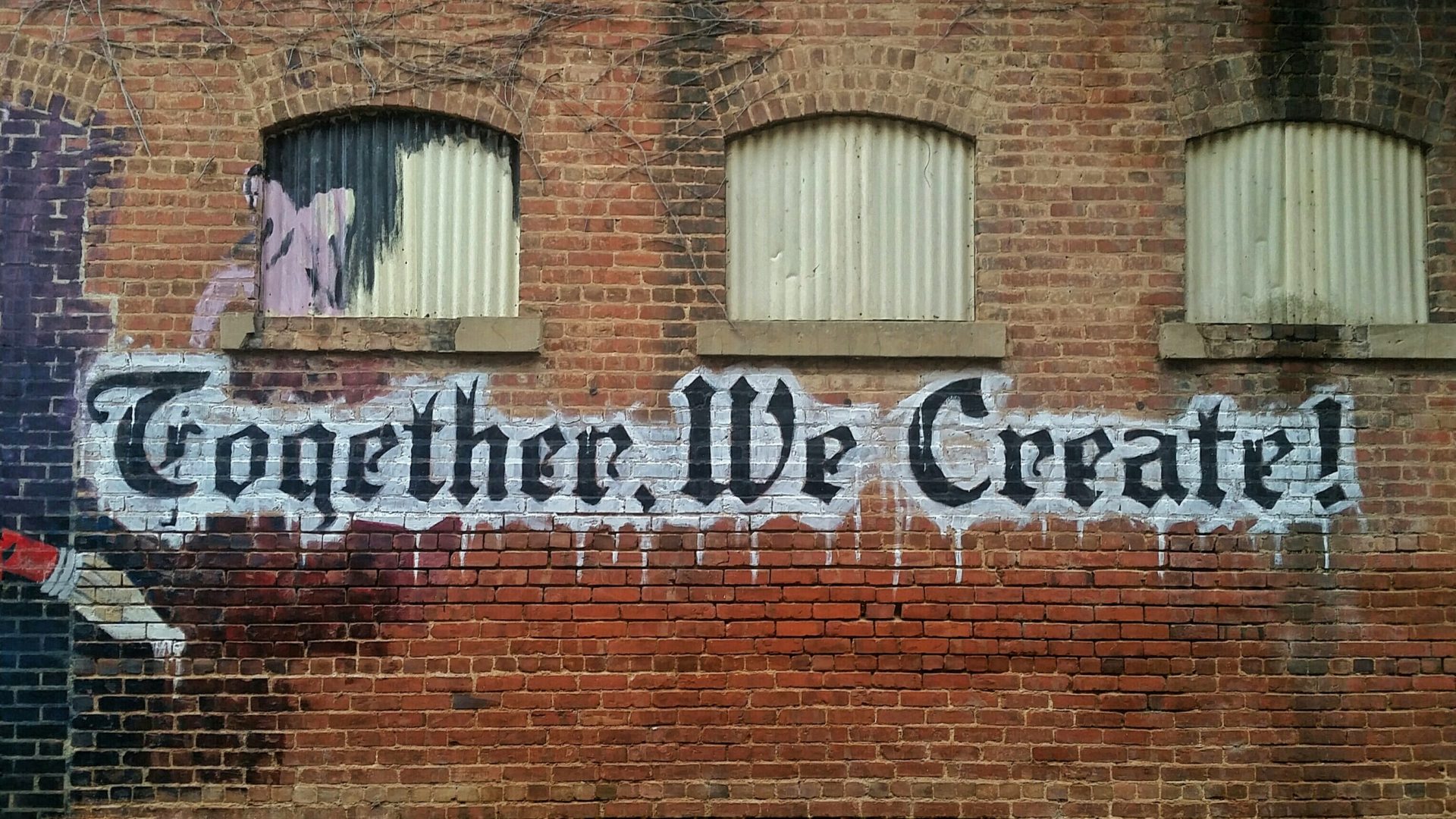 Channel 4 officially marked the opening of its new Creative Hub in Bristol at a packed event on 15 January at Bristol Old Vic.
Channel 4 CEO Alex Mahon said: "Bristol gives Channel 4 an amazing opportunity to tap into the talent and rich and diverse culture that exists in the South West and Wales. By having our people in communities across the UK we'll be able to better represent the UK, and I believe we will become more creative, distinctive and relevant as a result.
"…And there are great opportunities for our commissioners to grow the world class specialist factual community here in Bristol and Cardiff's thriving drama scene and indie sector on the doorstep."
Bristol was selected to be one of two creative hubs, alongside Glasgow and a new National HQ in Leeds, from more than 30 cities across the UK that pitched to become a new base for the national broadcaster, which is seeking to diversify its workforce out of London.
Tony Hall, BBC Director-General also spoke about his vision to invest more outside of London in a speech given from Cardiff's Central Square on 15 January.
Hall spoke of the new Cardiff headquarters for BBC Wales that uses the newest generation of broadcast technology, live IP. He stated it's the "most connected and flexible media centre in the world…the greenest and most sustainable broadcast centre in Europe and the world's most accessible building for neurodiversity."
Hall also noted that Central Square is changing the very shape of the city with Cardiff University's prestigious school of journalism situated alongside the new BBC headquarters.
Hall predicts the BBC's move will release almost a billion pounds of economic benefit into the south Wales economy over the next ten years.
The BBC will also be expanding their presence in Bristol, adding up to 150 new roles to the team of specialists in the city, the home of natural history filmmaking worldwide.
Channel 4's Creative Hub and BBC's regional investment enhances the region's thriving creative industry, recently awarded two Arts and Humanities Research Council (AHRC) Industrial Strategy Creative Clusters for Cardiff and Bath/Bristol plus the Audiences of the Future programme led by the University of Exeter.