We are recruiting: GW4 Building Communities Manager
November 5, 2019
GW4 delivers research and research training collaborations at a scale not possible by a single university. Over the past 5 years we have invested over £2.8M in 87 collaborative research communities, which, to date have generated £37M in research income. Through these partnerships we have addressed major global and industrial challenges spanning a wide variety of research areas and disciplines.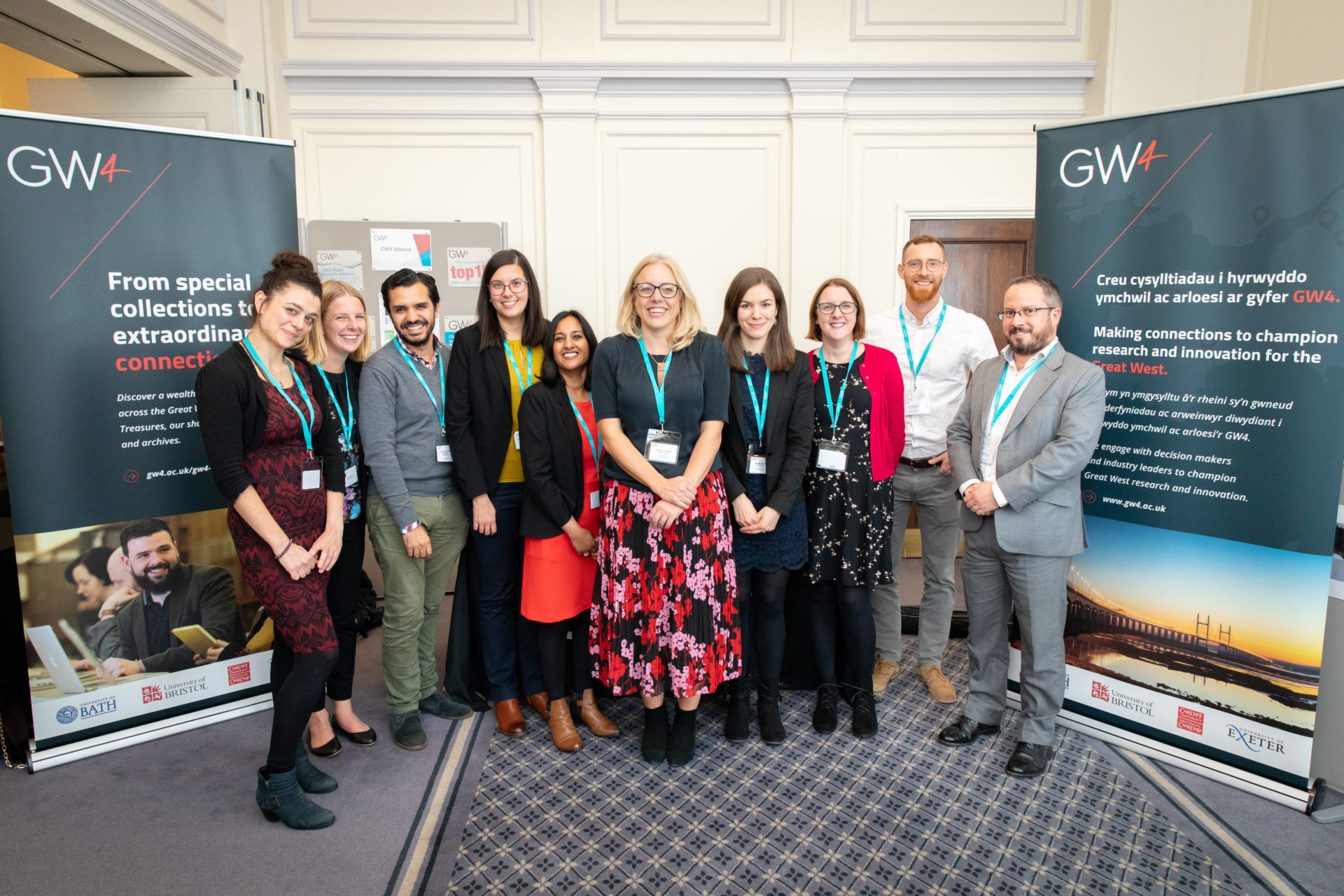 An exciting and challenging project management role is available within the GW4 Alliance to support the development of new and existing research communities across the research intensive universities of Bath, Bristol, Cardiff and Exeter.
The post holder will play a pivotal role in the success of the Alliance through devising and implementing this Building Communities programme. This will involve operational and strategic planning, delivering initiatives, monitoring outputs and outcomes and providing project management support to colleagues.
The post holder will work closely with the GW4 Director, Building Communities Panel, and senior research management across the institutions to conceptualise, coordinate, influence and inform strategy and planning activity as well as developing productive relationships with our GW4 research communities.
This post is part time and open ended. The deadline for applications is 17 November 2019.