Collaborative research leaders of the future selected for GW4 Crucible 2018
January 5, 2018
Researcher development programme builds on success in its second year
30 researchers from the universities of Bath, Bristol, Cardiff and Exeter have been selected to take part in GW4 Crucible 2018.  The researcher development programme, which hosted its inaugural cohort in 2017, provides hands-on training and mentoring to develop collaborative research leaders of the future.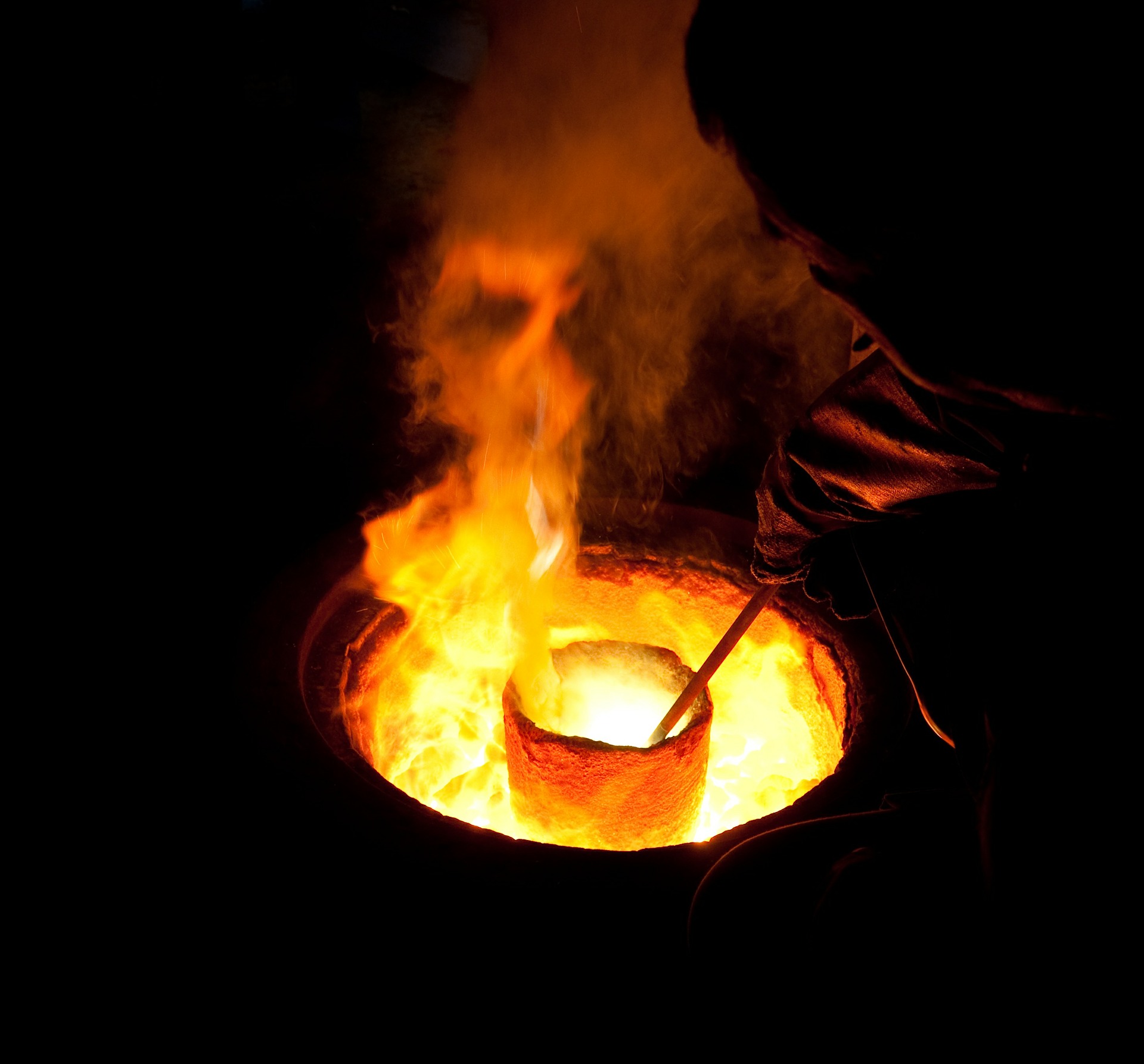 GW4 Crucible 2018 will focus on the theme of Resilience, Environment, and Sustainability, which is one of five priority areas for the research alliance outlined in the GW4 Vision. Successful participants in the 2018 cohort hail from a variety of disciplines, from epigenetics to civil engineering to politics.
The programme consists of a series of interactive workshops, talks and activities over four intensive, residential 'labs'. Those who take part in the programme benefit from career development skills, enhanced visibility with senior academic staff across GW4 and beyond and increased understanding of policy impact and public engagement.
GW4 Crucible 2017 alumni, Dr Lucy Selman, University of Bristol, said: "The GW4 Crucible programme encouraged us to get to know others' strengths as well as our own, to trust others, and to think creatively about how, by working together, we can achieve great things. By sharing our experiences and skills, including lessons we learnt along the way, we became more equipped to lead others."
GW4 Director Dr Sarah Perkins said: "The inaugural year of GW4 Crucible demonstrated the value of bringing together researchers from across disciplines and institutions to enhance leadership skills and develop new collaborations. Its rich legacy includes new research communities, improved career prospects for participants and a strong network of 'critical friends'. We are delighted to launch 2018's programme, which will focus on 'Resilience, Environment, and Sustainability'. We welcome our new cohort and hope that they will maximise this opportunity to develop new collaborations. We look forward to sharing their learning and successes over the coming months."
Find out more about the GW4 Crucible programme, meet the successful researchers taking part and follow their progress using #GW4Crucible on Twitter.