FURTHER FUNDING ANNOUNCED FOR GW4 RESEARCH COMMUNITIES
October 1, 2015
GW4 has committed further funding to its Building Communities programme, taking the investment in research communities to £1.3 million. To date, 56 research communities have received funding.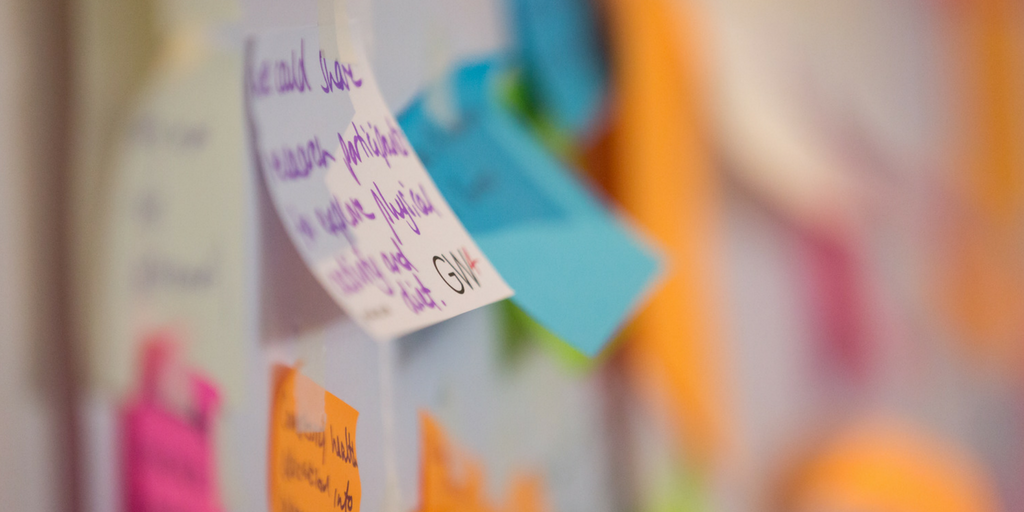 The Building Communities programme aims to establish new, high-quality research communities across GW4 and to help existing collaborations build on their work and secure long-term sustainable funding.
This was the fourth round of funding from the programme. The nine successful projects cover a range of topics including religion and law, built environment, healthcare sciences, and media and criminal justice.
Our research communities are addressing some of the most pressing societal and intellectual challenges, drawing on each other's strengths and complementing key expertise to deliver high-impact research that we could not deliver alone.
Professor Guy Orpen, Deputy Vice-Chancellor of the University of Bristol and Chair of the GW4 Board, said: "In line with our commitment to establishing leading research networks, we are investing further funding in this programme. The call for the next round of funding is now open, and we encourage colleagues to explore the opportunities available for fostering open and collaborative high quality research communities across the GW4 Alliance."