GW4 ALLIANCE APPOINTS NEW BOARD MEMBER
March 30, 2017
The GW4 Alliance has appointed a new Board Member, Professor Karen Holford, as she takes up the role of Deputy Vice-Chancellor at Cardiff University. This follows the departure of Professor Elizabeth Treasure who has been appointed Vice-Chancellor of Aberystwyth University.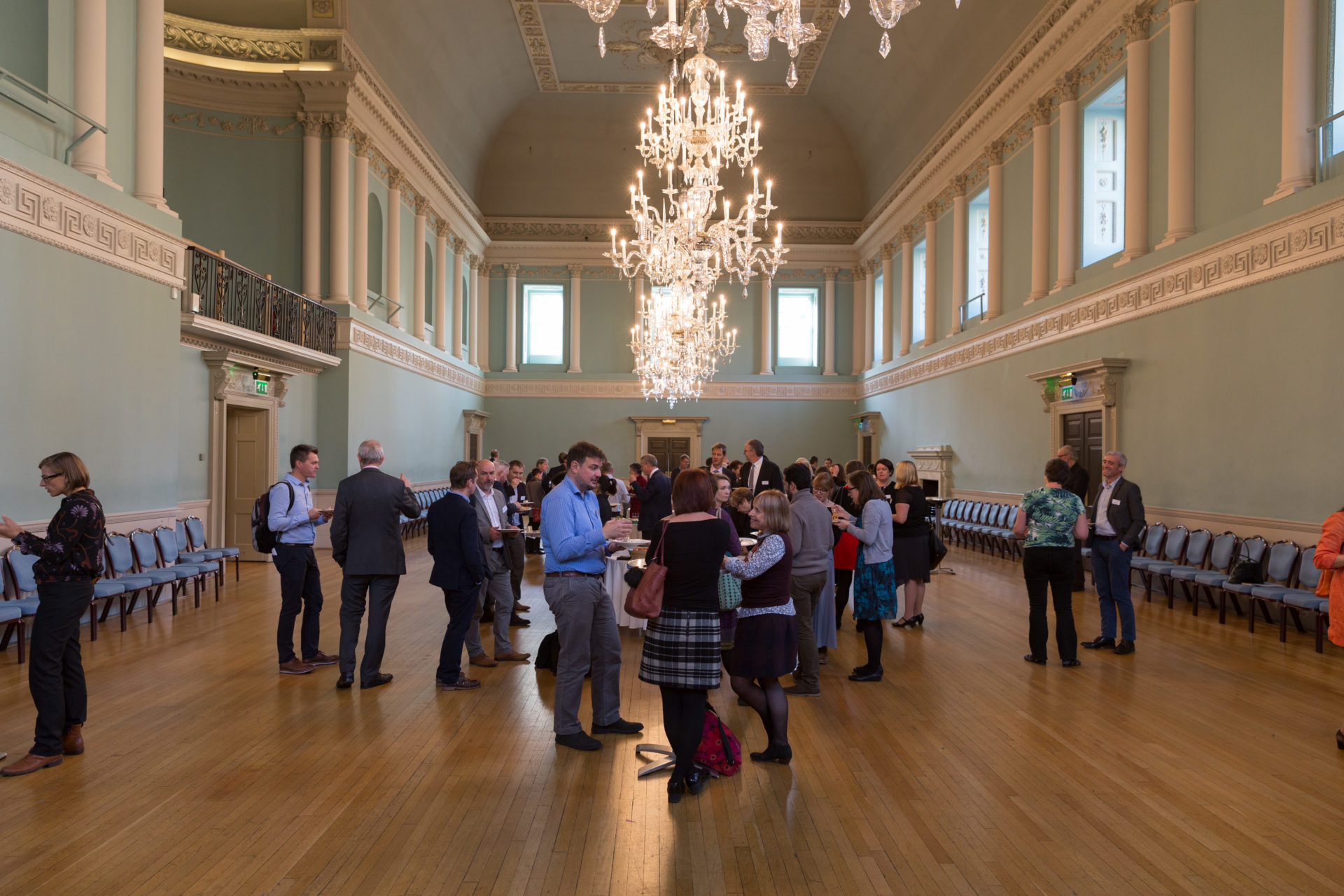 Professor Nick Talbot, Chair of the GW4 Board and Deputy Vice-Chancellor (Research and Impact), University of Exeter, said: "We are delighted to welcome Professor Karen Holford to the GW4 Board, following the exemplary service of Professor Elizabeth Treasure.Professor Holford led Cardiff University's College of Physical Sciences and Engineering for five years as Pro Vice-Chancellor.
Professor Holford brings a wealth of industry and academic experience and we look forward to working with her to further develop our vision to benefit the South West and Wales region."
Professor Karen Holford said: "I am looking forward to joining the GW4 Alliance at an exciting time in its development. I hope to build on the fantastic work of the Board to contribute to the collaborative mission of GW4 and support ambitious research across our four universities."
Professor Holford's career began at Rolls-Royce where she contributed to a range of technical projects including work on the Adour and Pegasus engines. Then at AB Electronic Products, she was responsible for developing automotive products for companies such as BMW, Jaguar and Rover and was soon promoted to the role of senior engineer.
She joined the School of Engineering at Cardiff as a lecturer in 1990, becoming director in 2010.
Since moving into academia over 26 years ago, she has helped to build the now substantial international reputation of acoustic emission research at Cardiff, in particular the experimental work. This research has resulted in technology that has greatly improved the safety monitoring of bridges and other structures, and the team are now applying the same techniques to detect faults in aircraft structures.