GW4 HOLDS INAUGURAL CAREERS FAIR IN CHINA
September 23, 2015
On September 19th, GW4 delivered its first careers fair in China. The high-profile event took place in Shanghai's financial district and included some of the world's top employers, including Apple, HSBC, HP, IBM and Unilever. 400 recent graduates and 20 multinational recruiters attended, with more on the waiting list.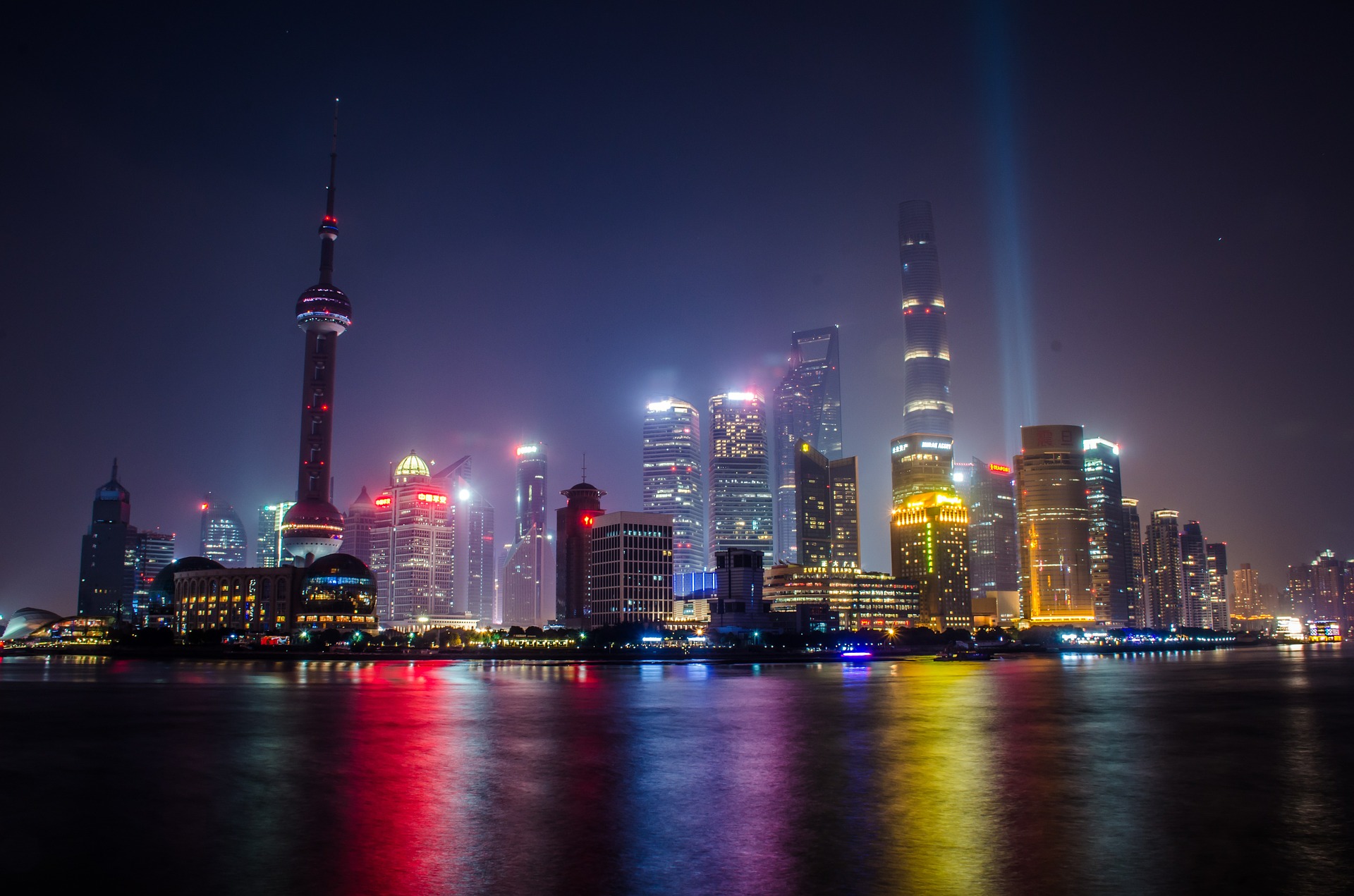 Employers praised the quality of GW4's graduates and the innovative nature of the event.
Bella Cui, HR Manager, Unilever said, "An excellent event to be a part of, well organised and high standards. We saw a high number of exceptional quality students from GW4 universities that we would love to see apply for Unilever and join our team".
Due to the level of demand, GW4 is now planning larger events in Shanghai, Beijing, and Hong Kong for 2016.
Commenting on the collaboration between the GW4 universities, Nick Lesser, Senior Director, Talent Acquisition Greater China for The Nielsen Company said, "We found the GW4 Shanghai careers fair to be of great benefit. The combination of four high-quality universities in one event meant that we met many excellent candidates. We are looking forward to continuing and furthering our collaboration in the future".