GW4 Newsletter April 2021
April 30, 2021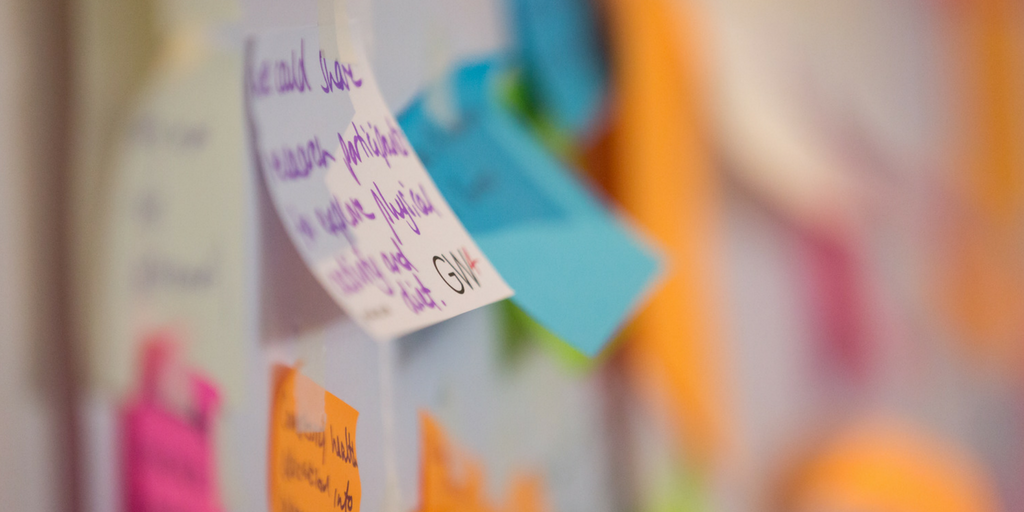 Welcome to the GW4 Newsletter for April 2021: your regular digest of GW4 news, funding and development opportunities. To subscribe to the GW4 Newsletter click here.
GW4 Alliance Director Update:
This month we are delighted to launch our GW4 Antimicrobial Resistance (AMR) Alliance across our four universities. Our vision is to become the UK's leading 'One Health' AMR research consortium, recognised globally, and to be the partner of choice for future AMR research consortia funding to help mitigate the threat of AMR. Naturally, we are all highly concerned about the COVID-19 pandemic but we are also in the midst of another pandemic – a slow moving one – but one that threatens modern society and will ultimately lead to a higher global mortality and a greater economic burden. Antimicrobial Resistance is a major challenge to global health and development as it impacts on human, animal and plant health and also our environment, water safety and food security. As such, the complex global challenge of AMR can only be tackled by all disciplines working together. Therefore, I encourage all our investigators, including our Early Career Researchers and postgraduate students working or interested in AMR to join our new GW4 AMR Alliance.

This month also marked World Earth Day and we celebrated the news that several GW4 academics were included in the Reuters 'hot list' of 1000 influential climate academics. Exeter saw a fantastic five climate scientists listed in the top 21 based on number of papers, citations and public reach. Academics from Bath and Bristol were also recognised, including some of our GW4 Net Zero Ambassadors and members of our GW4 Climate Alliance Steering Group.